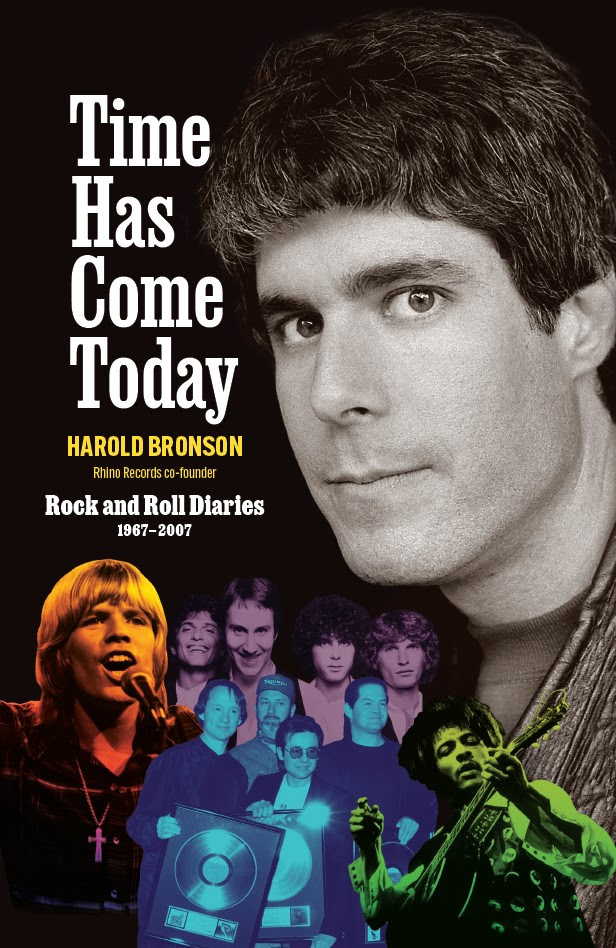 Harold Bronson, co-founder of Rhino Records, has written a third book about the record store-turned-label. Time Has Come Today: Rock and Roll Diaries 1967-2007 arrives September 27, 2023, via Trouser Press Books.
From a press release: "People who are born into a life of rock and roll either make music, collect it, write about it, sell it, or get into the record business. In his newest book, Time Has Come Today, Harold Bronson recounts the fascinating adventure of his musical life.
"Before he co-founded Rhino Records—America's leading reissue label—and put decades of rock and roll history back into musical circulation, Bronson was just another devoted fan growing up in Southern California in the 1960s. But with boundless enthusiasm, a discerning ear, and a near-photographic memory, he channeled his passion into writing for the UCLA Daily Bruin and then Rolling Stone and other magazines. After meeting and interviewing many of the era's greats, he launched the Rhino label from the back room of the Los Angeles record store he managed. And in doing so he took on a new role, working behind the scenes with many of those same artists—in studios, offices, concert halls and restaurants—to bring their old—and sometimes new—music to the public."
Completing a trilogy of books that began with The Rhino Records Story (2013) and continued with My British Invasion (2017), Time Has Come Today, says the announcement, is a 40-year memoir in diary form that documents Harold Bronson from student musician and journalist to label executive, where his fandom, wit, and creative imagination augmented and altered the course of many great careers.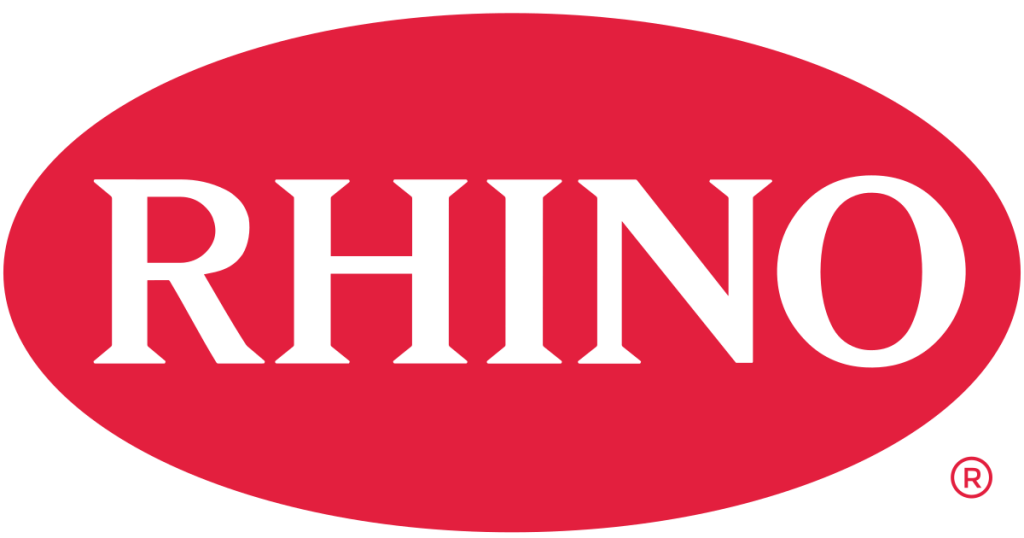 "Time Has Come Today contains concert accounts, historical events and meetings with many noted hitmakers with fascinating details that have never before been made public. This unique, behind-the-scenes document is packed with dates and details and loaded with many of the boldface names that Bronson worked with."
Those include:
Lunches with Peter Noone, Terri Nunn, Wally Amos, Henny Youngman, Andrew Loog Oldham
A limo ride with all four Monkees
In the studio with Black Sabbath and others
Home visits with George Carlin, Howard Kaylan of the Turtles, Mike Nesmith, Stephen Bishop, and many more
Posting bail for Arthur Lee of Love
Parties with Gene Simmons, Alice Cooper, and many more
Conversations with the Bee Gees, the Doors, the Knack, ELO, George Clinton, Mickie Most, Hunter S. Thompson, John Sebastian, Van Dyke Parks, Rod Argent, Bon Scott, Janis Ian, Edgar Winter, the Chambers Brothers, Suzi Quatro, David Essex, Sha Na Na, Mike Chapman, Nicky Hopkins, Badfinger, Rodney Bingenheimer, John Kay of Steppenwolf, Sean Bonniwell of the Music Machine, Michael Brown of the Left Banke and members of Iron Butterfly, Procol Harum, and Focus
Business meetings with Ben & Jerry, the editors of Mad magazine, and Randy California of Spirit
A wild in-store appearance by Kim Fowley
Watch Harold Bronson introduce the Monkees in concert in 1996

Latest posts by Best Classic Bands Staff
(see all)