Graham Nash has acknowledged in a new interview that his long-strained relationship with David Crosby had begun to improve. In his conversation with reporter Rob Tannenbaum for AARP Magazine, posted today (Feb. 8, 2023), Nash said the longtime bandmates were "getting a little closer at the end" and that roughly a week and a half before Crosby died on Jan. 18, he had left a voicemail on Nash's phone saying that he wanted to apologize. Nash emailed him back to set up a time to speak. "He never called," says Nash, "and then he was gone." The revelation follows the news back in 2016 that the pair and longtime best friends were estranged.
When Tannenbaum asked Nash if Crosby knew he was dying, Nash replied, "You know, I've thought about that myself. He was a very intelligent man. I wouldn't put it past him to know that he was actually at the very end. The truth is, Rob, we've been expecting David to pass for 20 years.
Crosby reaching out to Nash "made David's death a little easier for me, because I realized that we were going to get together later in his life."
Of Crosby's musical talent, Nash says, "I have never heard anybody with the same brilliant sense of music and harmony that David had.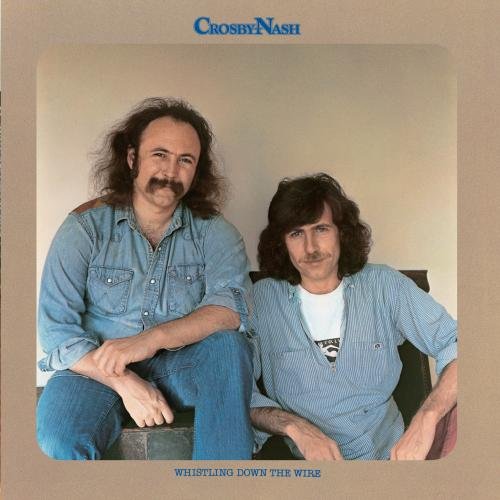 "His death is like an earthquake: You know that you're in an earthquake, but subsequently, other smaller earthquakes happen afterwards. His death has been like that. It was only two or three days after he passed that I realized that he was actually gone." Read the entire interview here.
When Best Classic Bands spoke with Nash in 2016, it was shortly after the headlines that the pair were no longer on speaking terms. "We were best friends for 45 years," Nash told writer Mark Brown. "He has just treated me awfully the last couple of years and I'm just not going to stand for it."
Nash, 81, is gearing up for a new tour, Sixty Years of Songs and Stories, and preparing for the release of Now, his first new studio album since 2016. (Tickets are available here and here.)

Latest posts by Best Classic Bands Staff
(see all)