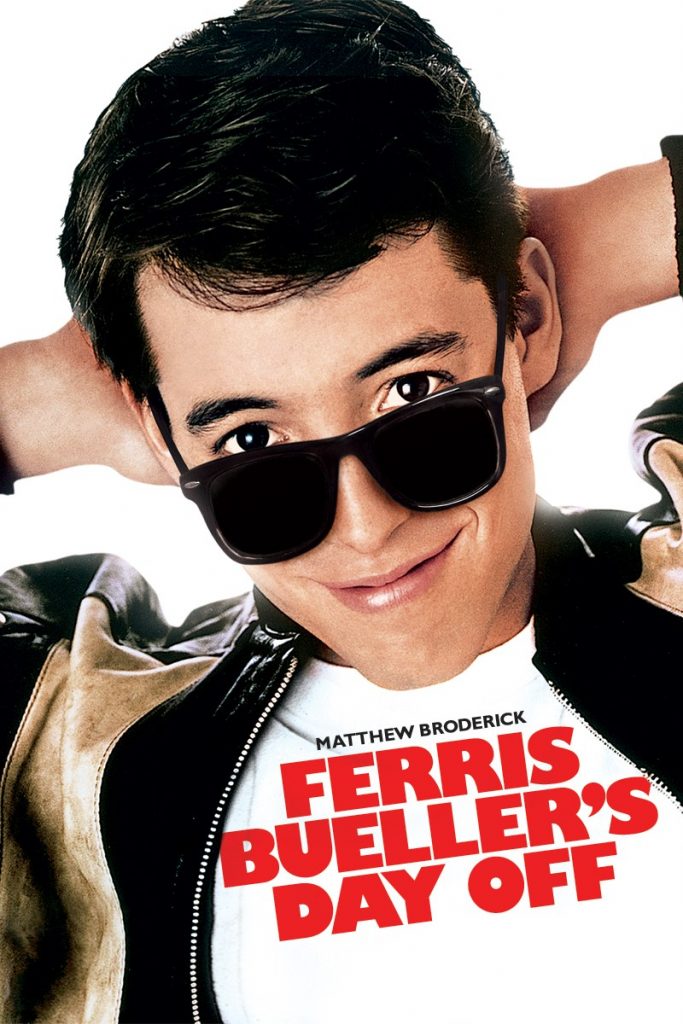 Hard to believe but Ferris Bueller's Day Off celebrated its 35th anniversary in 2021. The comedy smash was written, directed and produced by John Hughes, who enjoyed a string of successes in a stunning 10-year stretch, and starred the ageless* Matthew Broderick, who was only 23 during filming.
Hughes' remarkable output included the scripts for National Lampoon's Vacation series and the Home Alone series, and he wrote and directed such pop culture landmarks as Sixteen Candles, The Breakfast Club and Planes, Trains and Automobiles. Among the actors that he's forever associated with are the late John Candy, Macaulay Culkin, Molly Ringwald and Broderick. Hughes died in 2009 of a heart attack at just 59.
Broderick stars as a delightfully charming high school student who, with his girlfriend Sloane (Mia Sara, just 18 when the movie was released) and best bud Cameron (Alan Ruck, 29 at the time), ditches school to enjoy one perfect day as a kid with no responsibilities. The beloved comedy about Ferris' wild adventures in the Windy City during a single, glorious day off continues to be enjoyed, quoted and revered decades after its theatrical debut.
The movie, released on June 11, 1986, was a big hit, earning over $70 million. It reportedly cost less than $6 million to make.
Broderick has been in dozens of films and frequently switches to Broadway roles where he has earned two Tony Awards, often acting opposite Nathan Lane. (Both were nominated for Best Actor in a Musical for The Producers, for which Lane won.)
The scene where Ferris takes over downtown Chicago and lip syncs to The Beatles' "Twist and Shout" is our Classic Video, beginning at the 1:54 mark…
*We described Broderick as being "ageless." While he retains his boyish looks, fact is he actually turned 61 on March 21, 2023.

Watch the film's classic running scene
Incidentally, an enterprising sportswriter, Larry Granillo, was able to identify Bueller & Co's actual day off. Looking at the scene with Ferris, Sloane and Cameron at Wrigley Field, he looked up the Chicago Cubs' 1985 schedule for when the team hosted Atlanta during the time the movie was being filmed.
Granillo discovered that it was likely the teams' June 5 game at Wrigley Field (a 4-2 Braves win).
If you're as big a fan of the movie as we are, check out Entertainment Tonight's interviews with cast members Mia Sara, Alan Ruck and Jennifer Grey.

Latest posts by Best Classic Bands Staff
(see all)