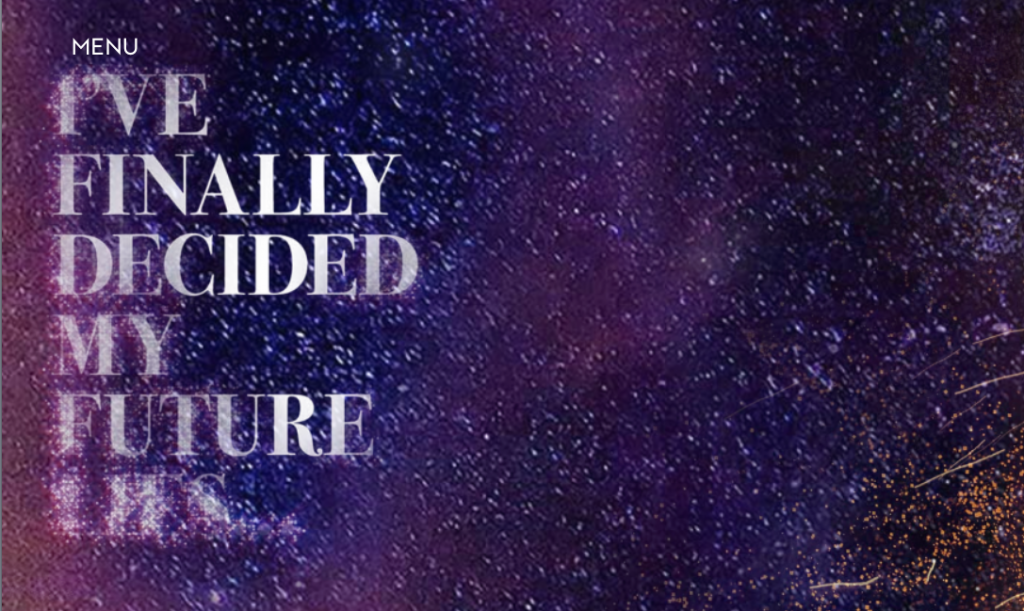 A number of reports from British media outlets suggest that Elton John will today (Jan. 24) announce his final tour. The news apparently originated with England's Daily Mail, which published what it claimed was an exclusive scoop.
John held a press conference in New York that was streamed today on YouTube at 12:30 p.m. Eastern time in which he did, in fact, announce that he'll be retiring from the road after one more mega-tour. Click here for dates and ticket info.
On John's own web site, a cryptic note simply states, "I've finally decided my future lies…" (a line from "Yellow Brick Road") while on his Facebook page, the renowned musician offers a brief video presentation with the same tease, followed by a mini-summation of his career, beginning with his legendary sold-out 1970 shows at L.A.'s Troubadour. The video also includes the phrase "a wrinkle in time, past meets present."
A special Twitter page, #EltonEvent, has also been created.
Another British newspaper, The Mirror, suggests that John will announce a "new venture" set to take place after his six-year Las Vegas residency wraps up in May.
John played 87 shows in 2017, including dates in Europe and Australia as well as his Vegas show, titled The Million Dollar Piano. But the artist has experienced some health issues as of late. The 70-year-old performer was forced to cancel nine shows in Las Vegas and California due to a bacterial infection he contracted during a South American tour.
Related: Our review of one of Elton John's Las Vegas performances
John is scheduled to perform a duet with Miley Cyrus at this Sunday's Grammy Awards and will also be both the honoree and host of a concert taking place Jan. 30 at Madison Square Garden, featuring guests such as John Legend and Keith Urban. Elton is also said to be working on a Broadway musical production based on The Devil Wears Prada, as well as a live action version of Disney's The Lion King and the animation Sherlock Gnomes, produced by his own production company, according to a report by the BBC.
Best Classic Bands will update this story following the afternoon announcement.
Watch Elton perform "Bennie and the Jets" at one of his Las Vegas concerts

Latest posts by Best Classic Bands Staff
(see all)