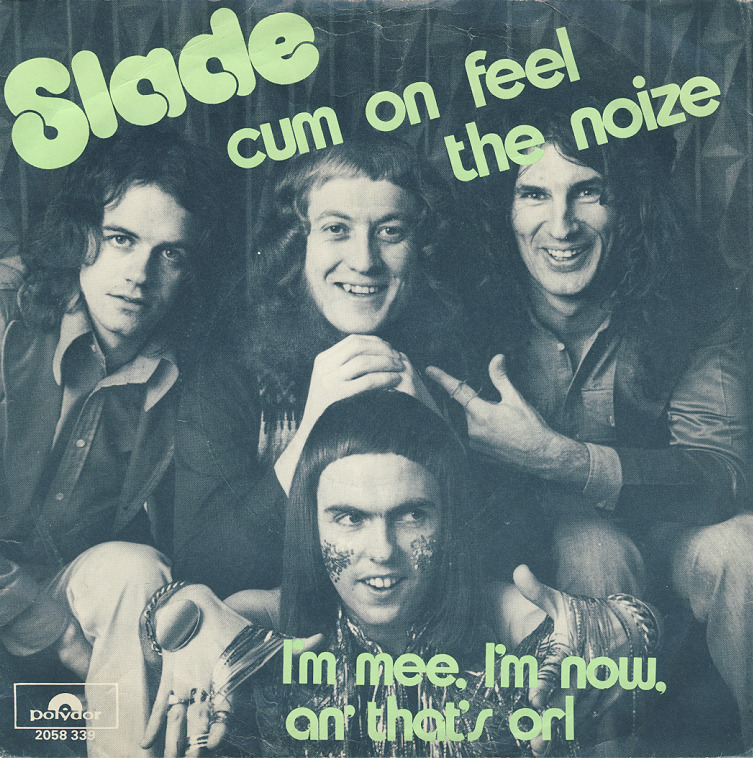 Don Powell, the drummer for Slade for over five decades, has suffered a stroke. The incident occurred at his home in Denmark on Feb. 29, just weeks after he claims he was fired via a "cold email" by the band's lead guitarist, Dave Hill. The news about Powell's health was posted on his Facebook page on March 2.
The post noted, "Luckily his step-daughter Emilie, who is a doctor, was at his house in Denmark and Don is now at home recovering and being cared for by his wife and family."
Slade were formed in England in the '60s and rose to prominence during the glam rock era in the 1970s with an astounding 17 consecutive Top 20 U.K. singles, with six of them reaching #1. That success followed them throughout Europe.
The group failed to click with U.S. audiences. One of their #1 U.K. hits, "Mama Weer All Crazee Now," peaked at just #76 on the Hot 100 in America.
Slade's 1973 hit, "Cum on Feel the Noize," which also topped the U.K. chart, reached just #98 in the U.S. It was later recorded by Quiet Riot and went to #5 in 1983.
The news of Powell's stroke followed his surprising announcement on Feb. 3. "It is with great sadness and regret that Don needs to inform his fans that he now is no longer a member of Dave Hill's Slade.
"Dave has sent Don a cold email to inform him that his services are no longer required, after working together and being friends since 1963."
The Feb. 3 announcement indicated Powell, 73, had formed a new band, Don Powell's Slade, with ex-Slade 2 bass guitarist Craig Fenney.
Hill offered a terse reply, on what's identified as the Official Slade page on Facebook. "I am sad to announce that Don and I will no longer be working together our parting of the ways has not come out of the blue and his announcement is not accurate. I wish Don every success in his future efforts."
Powell was born Sept. 10, 1946 and grew up in the West Midlands area of the U.K. He formed Slade with Hill, singer "Noddy" Holder, and multi-instrumentalist Jim Lea, who became the band's most prominent songwriter.

Latest posts by Best Classic Bands Staff
(see all)