Bruce Springsteen's 'Only the Strong Survive': A Soulful Side Trip
by Jeff Burger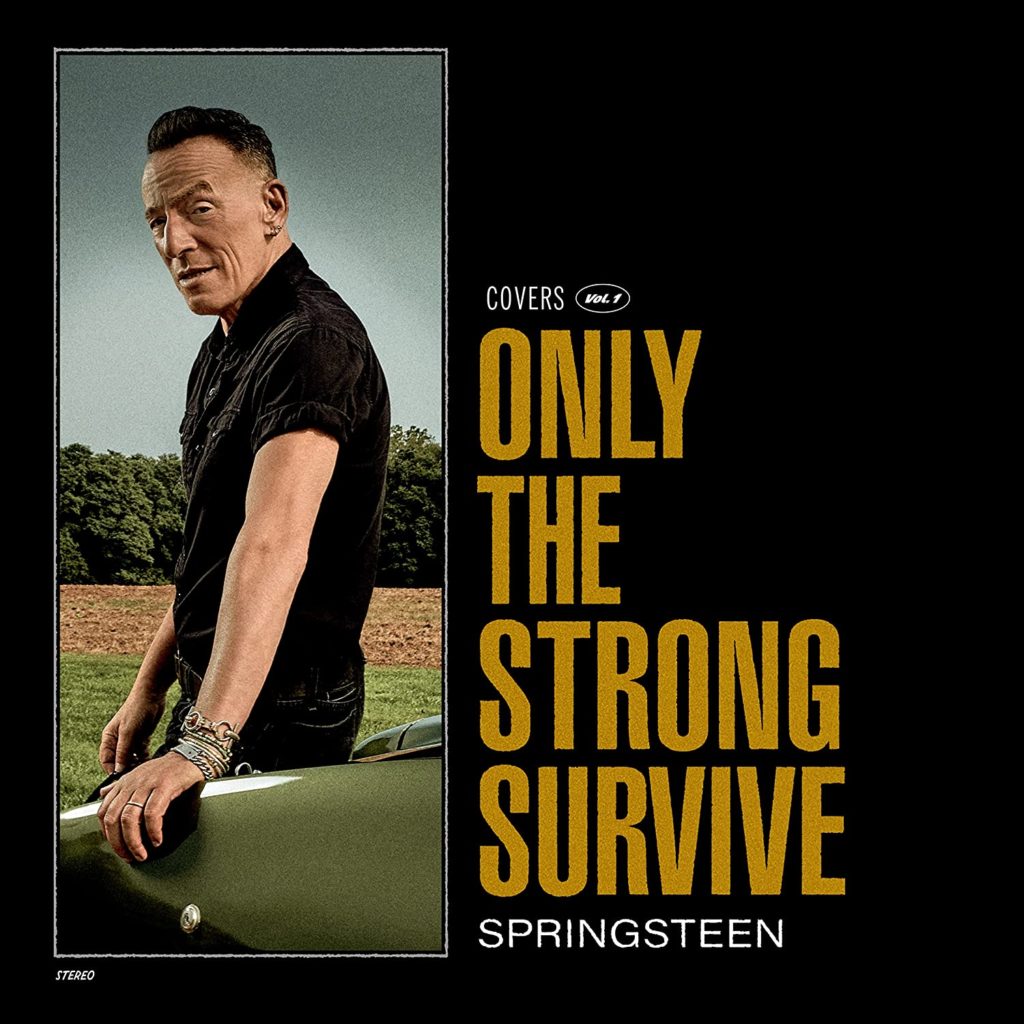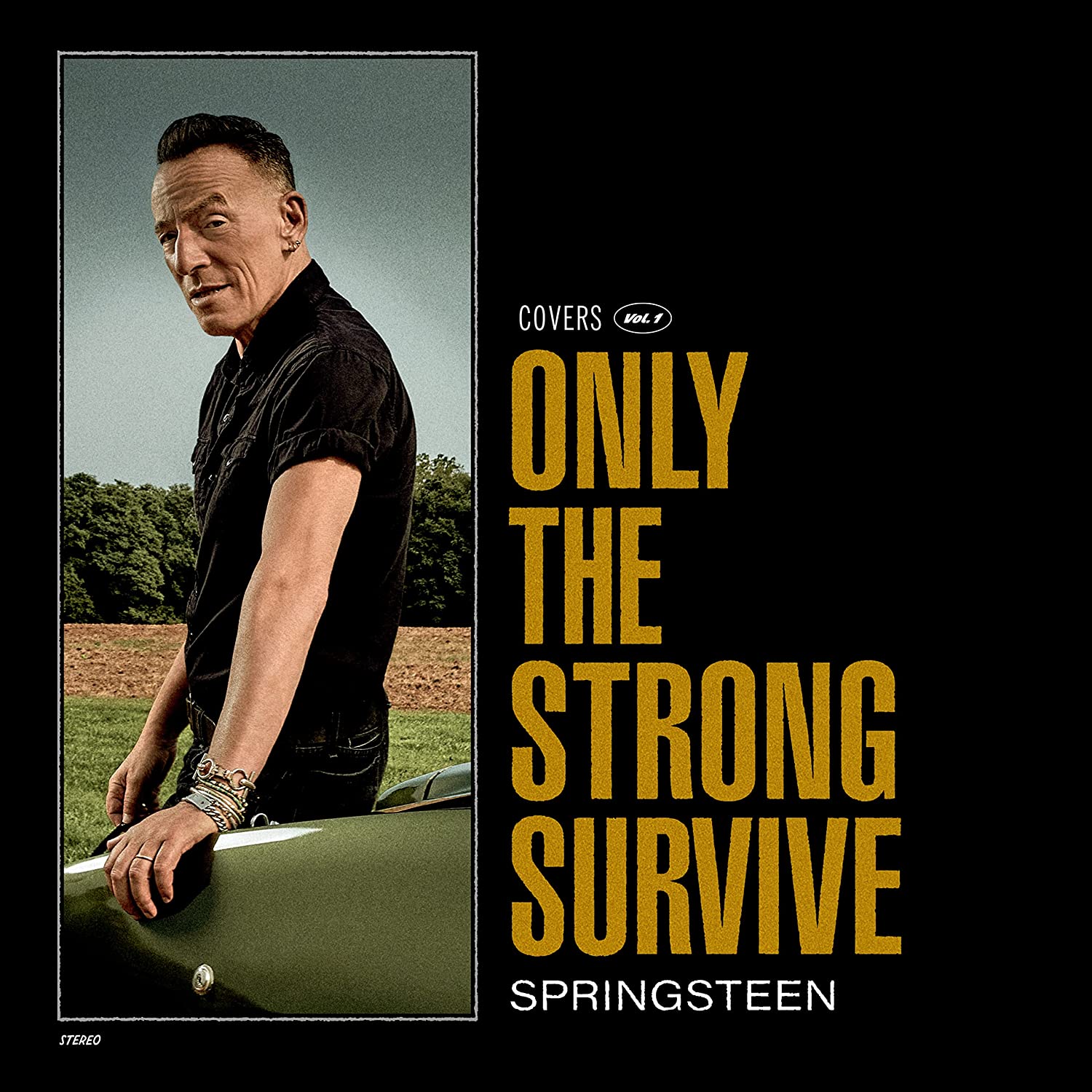 To the uninitiated, Bruce Springsteen's new Only the Strong Survive CD may come as a surprise. Aside from 2006's Pete Seeger-inspired We Shall Overcome, this Nov. 2022 release is the first album of covers he has issued in his half-century career, and its focus on soul and R&B represents a bit of a departure from the rock music that has been his mainstay.
In fact, though, Springsteen has long been known for taking major detours that have led to equally major successes, ranging from his acoustic Nebraska album to his one-man Broadway show to his bestselling memoir; this covers set is just his latest side trip. As for the focus on soul classics from the '60s, '70s and '80s, while he hasn't previously recorded them on his studio albums, they have long been incorporated in his concerts, which have featured such songs as Smokey Robinson's "The Way You Do the Things You Do," Marvin Gaye's "It Takes Two" and Mitch Ryder's "Devil with a Blue Dress On."
The new album—more a heartfelt tribute to the music Springsteen grew up with than an attempt to reinvent it—is a home run for at least three reasons. First, he delivers nuanced vocals that illuminate the material and offer a reminder (as if one were needed) that he is just as good a singer as he is a guitarist, songwriter and bandleader. Second, the 15 song selections (whittled down, he recently told Howard Stern, from 55 contenders) are inspired. And third, he has assembled a terrific backup crew for this project that includes six horn players, a string section and half a dozen backup vocalists, among them the now 87-year-old Sam Moore (of Sam and Dave fame), whom Springsteen has called "probably the greatest living soul singer of that [sixties] era."
If you lived through that decade and the two that followed with a radio on, you'll need no introduction to many of these songs. Most of them address the joys and pains that romantic love can bring but two are about the music itself: "Soul Days," a Dobie Gray number that Springsteen ends with shout-outs to Wilson Pickett, Joe Tex, Sam and Dave, Aretha Franklin and Arthur Conley; and "Nightshift," the Commodores' tribute to Jackie Wilson and Marvin Gaye. He follows the latter number with Frank Wilson's "Do I Love You (Indeed I Do)," which he recently called "one of the greatest undiscovered Motown songs I've ever heard [and] one of my favorite songs on the record."
Springsteen nails "The Sun Ain't Gonna Shine Anymore," which he apparently knows from the great Walker Brothers version, not Frankie Valli's, and the Four Tops' "7 Rooms of Gloom" and "When She Was My Girl." He also winningly covers Jerry Butler's title cut and "Hey Western Union Man"; Tyrone Davis' "Turn Back the Hands of Time"; William Bell's "I Forgot to Be Your Lover" (better known from the Billy Idol cover) and "Any Other Way"; the Temptations' "I Wish It Would Rain"; Ben E. King's "Don't Play That Song"; Jimmy Ruffin's "What Becomes of the Brokenhearted"; and the Supremes' "Someday We'll Be Together," one of many classic songs co-written by the late Johnny Bristol.
Related: When Springsteen broke his own record
Springsteen's comments in recent interviews and "Vol. 1" in tiny type on the album's cover suggest that he's planning a sequel to this CD. After hearing the joyous Only the Strong Survive, you'll likely be counting the days until it arrives.
Latest posts by Jeff Burger
(see all)