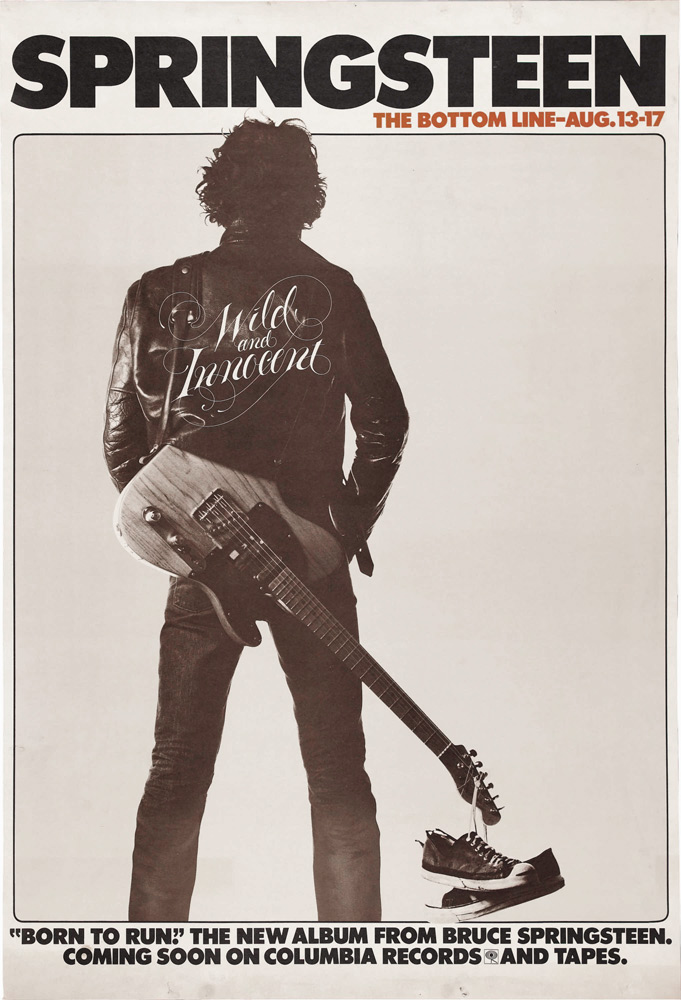 It was something new in the world of music venues: A showcase club–a place where both established stars and rising artists could play in an intimate setting for record company executives, the media, the music cognoscenti and everyday fans. For its 30-year run at 15 West 4th St. in New York's Greenwich Village, The Bottom Line was the locus for musical events in the Big Apple.
Its location had whiffs of musical significance. Across Mercer St. on the northeast corner of the intersection where The Bottom Line was situated was an empty lot that had been the site of Gerde's Folk City, where Bob Dylan had been more or less discovered. Diagonally across the intersection on the southeast corner was where the Mercer Arts Center had hosted the New York Dolls.
It sat a mere 400 people (tightly), had what many called a postage-stamp-sized stage, and dressing rooms in which a solo artist might even feel claustrophobic. Yet the joint had magic, excellent sound and sight lines, and its smallness brought a visceral closeness between artists and listeners.
The opening night found Dr. John, Stevie Wonder and Johnny Winter on the stage and Mick Jagger and Carly Simon in the audience. Ten shows by Bruce Springsteen in August 1975 helped break him and Born to Run into the big time.
Lou Reed recorded his 1978 Live, Take No Prisoners album at The Bottom Line. Billy Joel, Eric Clapton, The Police, Linda Ronstadt, Prince, Van Morrison, Dire Straits, Neil Young, Peter Gabriel, Carl Perkins, Bo Diddley, Janis Ian, Muddy Waters and numerous other luminaries played there, as well as such varied acts as Miles Davis, Ravi Shankar and George Jones.
If you're a new Best Classic Bands reader, we'd be grateful if you would Like our Facebook page and/or bookmark our Home page.
The club was forced to close its doors after its audiences began to decline following the tragic events of 9/11, combined with a steep raise in its rent by its landlord, New York University. Though it formally closed on January 22, 2004, the venue's website was still up for well over a decade. For many years, club owners Allan Pepper and Stanley Snadowsky kept their loyal fans up-to-date with discussions of re-opening at a different location. Even the club's menu page including the $6.50 burger (served on an English muffin) and fries was still there. The final letter from the owners was dated February 12, 2011. Snadowsky passed away in 2013.
The Bottom Line started releasing albums from its archive of some 1,000 live recordings in 2015.
Listen to Neil Young perform "Long May You Run" during his 1974 set, two years he recorded it with Stephen Stills

Latest posts by Best Classic Bands Staff
(see all)