A new book featuring more than 200 photos of the cult-favorite Memphis power-pop band Big Star is being published by First Third Books on October 14. Big Star—Isolated in the Light is described as "an authorized, limited-edition volume, showcasing images from photographers who chronicled both Big Star's beginnings during the burgeoning 1970s Memphis music scene and later solo projects of songwriters Alex Chilton and Chris Bell in Memphis, New York and across Europe."
Big Star, formed in 1971, originally featured Chilton (formerly of the Box Tops), Chris Bell, Jody Stephens, and Andy Hummel. They broke up in 1974 after achieving only limited success, but later became an inspiration to many other power-pop bands.
Related: Classic Video: The Box Tops' "The Letter"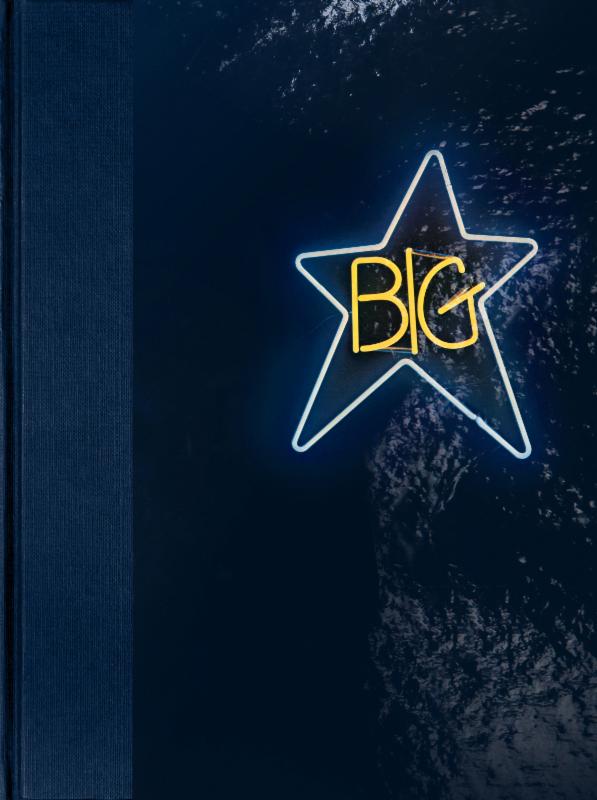 The book, five years in the making, is a collaborative effort between graphic designer Fabrice Couillerot and photographer Donna Ranieri, working remotely from both Paris and New York. Many of the photographs, which are both in color and black and white, are rare and previously unseen. Photographers whose work is shown include William Eggleston, Michael O'Brien, Maude Schuyler Clay, Carole Manning, David Bell, John Fry, David Godis and Stephanie Chernikowski.
Big Star—Isolated in the Light includes exclusive new interviews with select photographers as well as Big Star drummer Stephens; David Bell (brother of guitarist Chris Bell) and an introduction by Bob Mehr, author of Trouble Boys: The True Story of the Replacements.
Also featured in the book are images from the vaults of Ardent, where Big Star cut all of their recordings for the label of the same name. The book pays tribute to the late Ardent founder John Fry. All photos are re-scanned and restored from original negatives, transparencies and prints. The book also features new interviews and Bell's original handwritten letters and lyrics, plus essays and anecdotes by fans and musicians influenced by the band.
Big Star—Isolated in the Light is being published as a hardback limited-edition of 1,000 numbered books. Two options are available: a standard version of 500 copies retailing at £40 (approx. $53) and the Signature Edition of 500 copies, which will include a previously unpublished signed and numbered 10″x7.5″ print from Michael O'Brien and two posters. The latter retails at £75 (approx. $100), sold exclusively via the First Third Books website.

Latest posts by Best Classic Bands Staff
(see all)