Barrie Masters, Eddie and the Hot Rods Singer, Dead at 63
by Jeff Tamarkin
The frontman of the British pub-rock band Eddie and the Hot Rods, Barrie Masters, died today (Oct. 2), according to published reports from the U.K. No cause or place of death have been reported. Masters, who was the only permanent member of the band since its formation in 1975, was 63.
The group was best known for its 1977 U.K. top 10 single "Do Anything You Want to Do" and its debut album, 1976's Teenage Depression.
Eddie and the Hot Rods tweeted, "It is with extreme sadness we announce the passing of the legendary Barrie Masters. As you can expect, this sudden news is a huge shock to the band and family. We welcome tributes posted to our Facebook and Twitter sites which will be passed on to Barrie's family."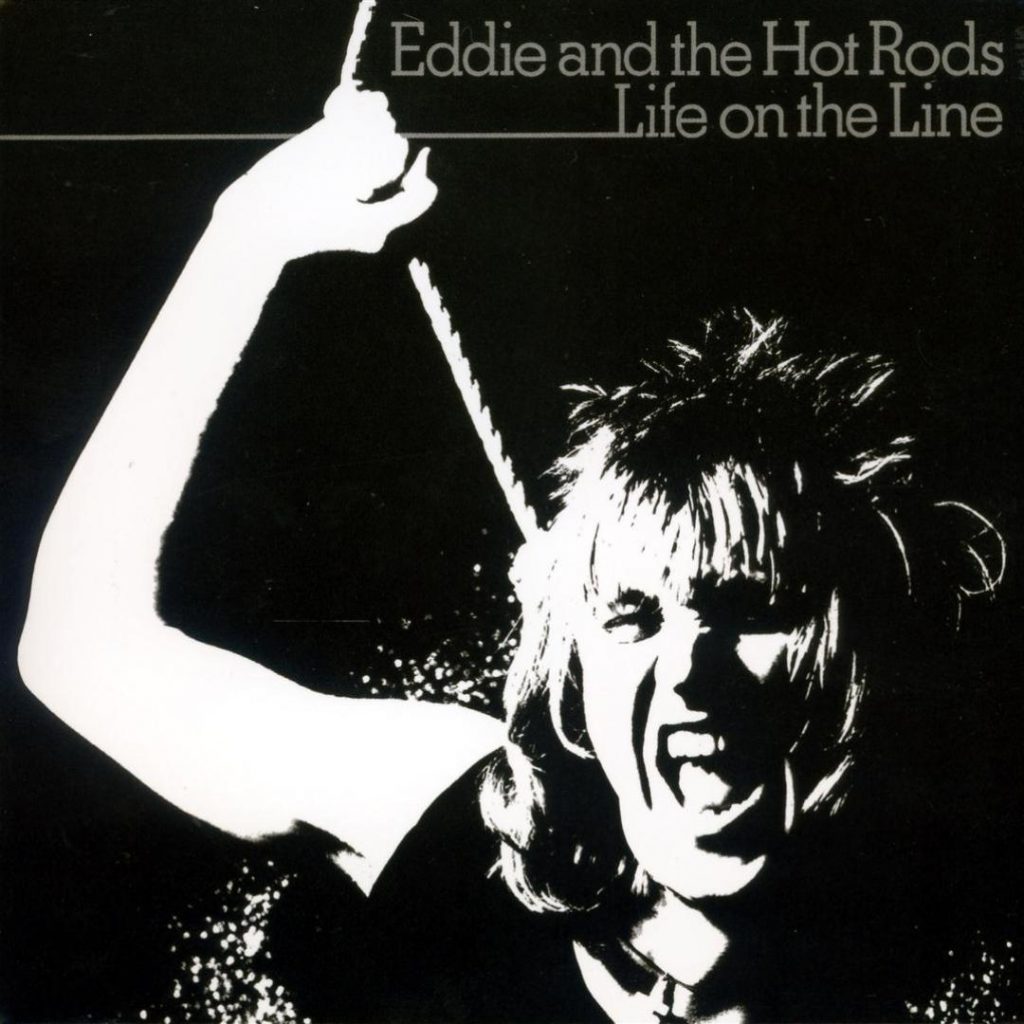 Eddie and the Hot Rods, formed in Essex, were considered a precursor to the punk and new wave movements. They released eight studio albums between 1976 and 2011, as well as several live sets and compilations. The first three made the U.K. charts, most significantly 1977's Life on the Line, which reached #27, but none charted in the U.S. Their fourth album, 1981's Fish 'n' Chips, was produced by American Al Kooper, best known as the co-founder of Blood, Sweat and Tears and producer of Lynyrd Skynyrd.
Related: The 10 top British pub-rock bands
There never was an Eddie in the band, however, the band did incorporate a dummy by that name in its earliest gigs. Beside vocalist Masters, the original lineup consisted of Pete Wall and Dave Higgs on guitar, Rob Steele on bass and Steve Nicol on drums. Lew Lewis (harmonica) and Paul Gray (bass) replaced Wall and Steele by 1976 and many other personnel shifts occurred in subsequent years.
The group broke up in 1981, re-formed in 1984-85, then split again until Masters re-formed the band in 2000 and kept it going until the present. In 1992 the classic lineup of Masters, Nicol, Higgs and Gray re-grouped for a European tour.
Eddie and the Hot Rods' pub-rock style was influenced by American R&B and in turn influenced punk groups like the Clash and the Sex Pistols.
Watch Eddie and the Hot Rods perform "Do Anything You Want to Do"

Latest posts by Jeff Tamarkin
(see all)