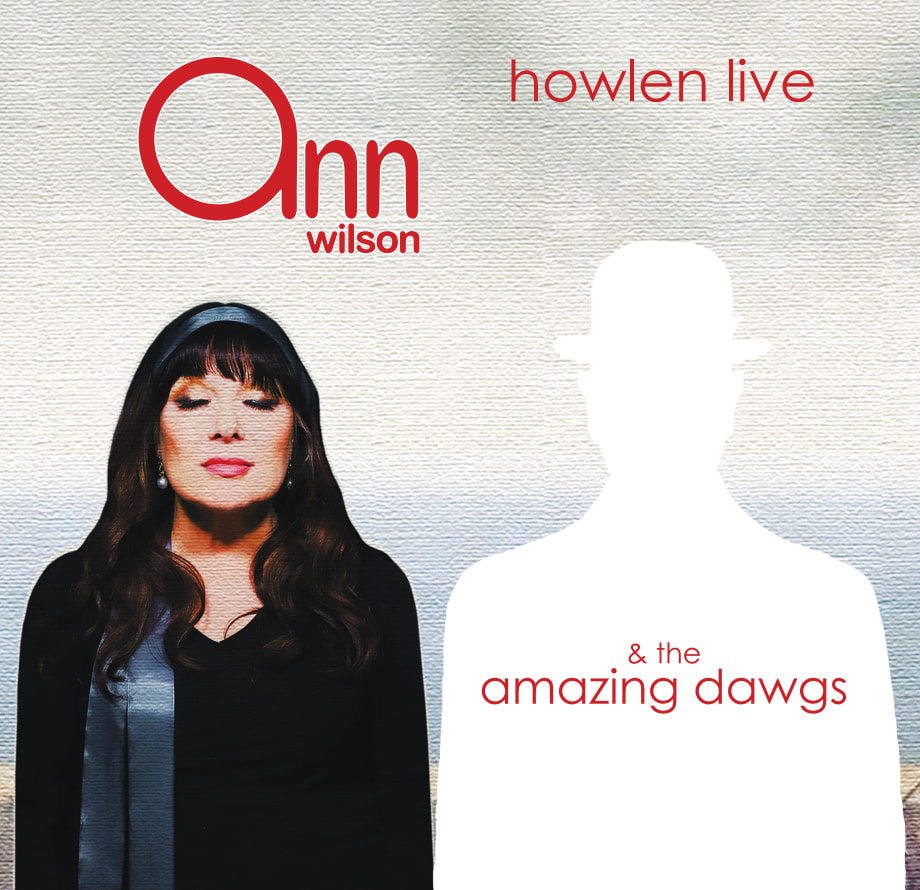 Ann Wilson of Heart has released a free live EP, as she prepares to return to the live stage once again. Howlen Live, featuring songs recorded on stage in June 2021, is available here to download for free. Watch a teaser clip for the release, including such Heart favorites as "Crazy on You" and "Barracuda," below.
As she notes, "As we finished up the leg, it became clear to me that we made some real magic out there.
"There's much more where that came from."
Listen to selections from Wilson's free live ep, Howlen Live
In the spirit of launching her 2017 solo concert tour, Wilson shared her top 10 favorite live albums of all time. If you were anticipating that the list would be filled solely with fellow classic rock legends, you would be incorrect. While gems from Deep Purple, The Who, and Elton John did, indeed, make her list, it also includes Aretha Franklin, Johnny Cash and even Duke Ellington. Her top choice will surprise you. The full list of Wilson's albums and her comments are below.
The singing legend, born June 19, 1950, has tour dates scheduled. See below for the details.
Ann Wilson's Top 10 Favorite Live Albums

10) Duke Ellington, Ellington at Newport: "The sophistication and elegance of the Duke live. Perfect for an afternoon in."
9) Muse, Live at Rome Olympic Stadium: "Perhaps the most powerful, creative band of today powering it out live. Incredible playing, singing and drama! This record really takes you places."
8) Johnny Cash, At Folsom Prison: "This is Johnny with his people. There is a connection here that is palpable. Cash in his prime."
Related: Our Album Rewind of At Folsom Prison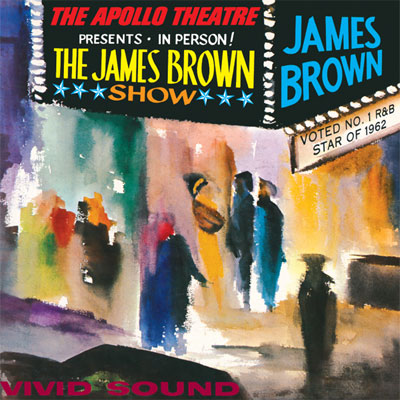 7) James Brown, Live at the Apollo: "The hardest working man in show business working hard. The grooves and the soul are to die for.
6) Joni Mitchell, Miles of Aisles: "Joni at her live best with a great band. Just before jazz and just after folk. Maybe one of the best lyricists and singers of all time. This album is a treasure."
5) Deep Purple, Made in Japan: "The stuff '70s rock was made of. Great songs and power performances."
4) The Who, Live at Leeds: "This one is raw, exciting and truly iconic. The Who on all cylinders."
3) Elton John, 11-17-70: "Elton in his early trio; Nigel Olsson on drums and Dee Murray on bass. This is a fantastic listen!"
2) Aretha Franklin, Aretha Live at Fillmore West: "The queen with all her fires blazing. Super inspiring!"
1) Harry Belafonte, Belafonte at Carnegie Hall: "When I was a child my parents used to play this. It made me want to perform! Harry Belafonte's version of "Danny Boy" on this album just put me over the edge."
Ann Wilson released a new album, Fierce Bliss, on April 29, 2022, via Silver Lining Music.
Ann Wilson 2022 Tour Dates (Tickets for many of the dates are available here)
JUN 24 – Joliet, IL – ATI Field at Joliet Memorial Stadium
JUN 25 – Milwaukee, WI – BMO Harris Pavilion
JUN 28 – Nashville, IN – Brown County Music Center
JUN 30 – Detroit, MI – Music Hall Center
JUL 01 – Cincinnati, OH – Hard Rock Cincinnati Ballroom
JUL 03 – Woodstock, IL – McHenry County Fairgrounds (with ZZ Top)
JUL 21 – Beverly, MA – The Cabot
JUL 23 – Webster, MA – Indian Ranch
JUL 24 – Grantville, PA – Hollywood Casino
JUL 26 – New York, NY – Sony Hall
JUL 27 – Port Chester, NY – Capitol Theatre
JUL 29 – Atlantic City, NJ – Music Box at the Borgota
JUL 30 – Floyd, VA – Floydfest
AUG 16 – Des Moines, IA – Iowa State Fairgrounds
AUG 18 – Mayetta, KS – Prairie Band Casino & Resort
AUG 19 – Catoosa, OK – Hard Rock Hotel & Casino
AUG 21 – Springfield, IL – Illinois State Fair
AUG 31 – Costa Mesa, CA – Pacific Amphitheatre (with Pat Benatar & Neil Giraldo)
SEP 02 – Puyallup, WA – Washington State Fair
SEP 04 – Laughlin, NV – Edgewater Hotel
Watch an entire concert from her 2017 tour that she has shared
Related: Links to 100s of current classic rock tours

Latest posts by Best Classic Bands Staff
(see all)