Tag "1967 velvet underground debut"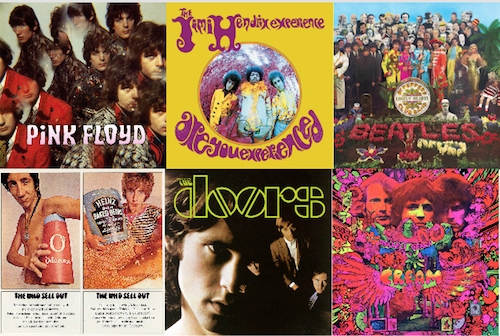 1967—the golden anniversary of which we will be celebrating all year long—was one amazing year for rock music. Here are some of the highlights.
Read More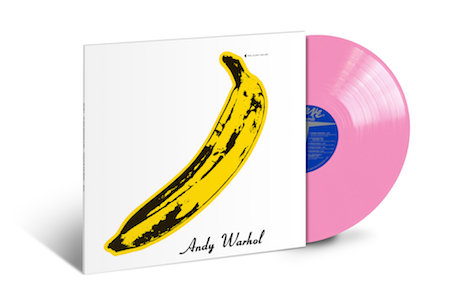 Although it had little commercial success upon its release, the New York quartet's debut became one of the most influential albums of all time.
Read More