Legendary Locales
There are many notable places around the globe that have played a significant role in rock history and the development and growth of the music. We take you to those locales and explain why they are prominent and influential.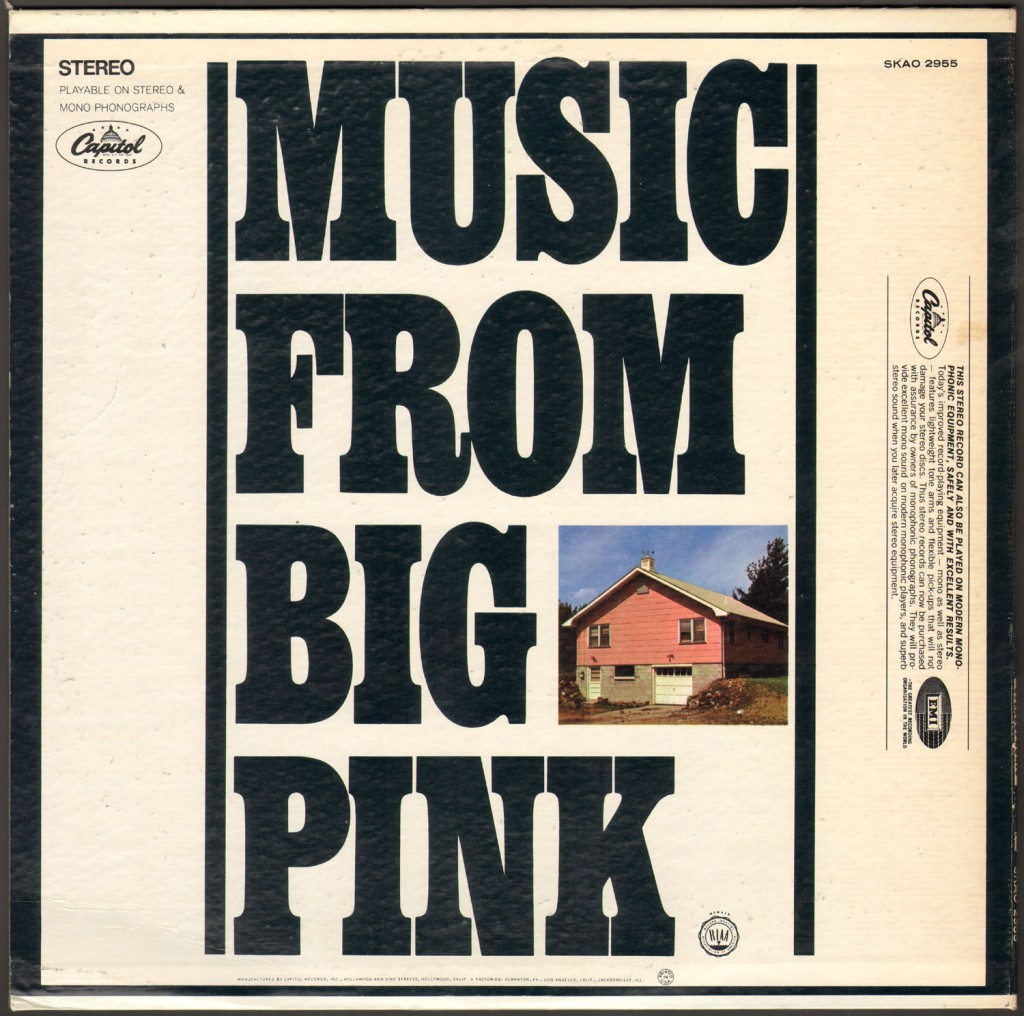 It may look like just another house in country in the Catskills, albeit with an odd paint job. But this vacation rental is where legendary music was created
Read More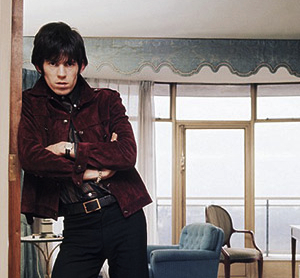 If you're visiting, you'll want to check out where the Stones and the top British music journalists, managers, agents and publicists used to frequent
Read More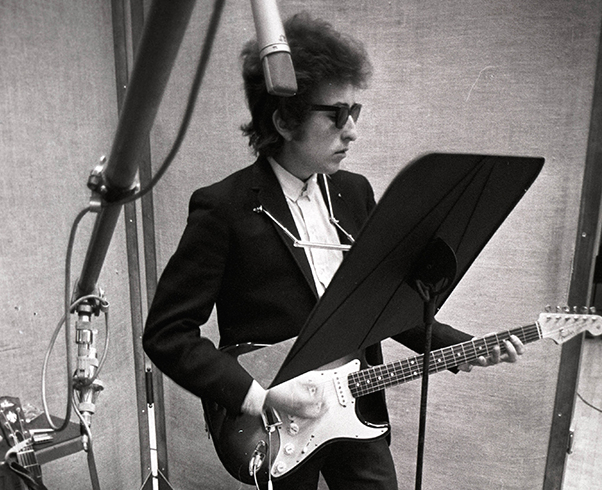 Get a taste of what working in a studio recording feels like by remixing Bob Dylan classics and trying your own vocal take on them with Studio A Revisited.
Read More