How the Song Came to Be
Songwriting is a mercurial if not magical process that yields gems that have significant musical and cultural impact and timeless appeal. We talk with artists about how they created rock music's greatest and most memorable songs.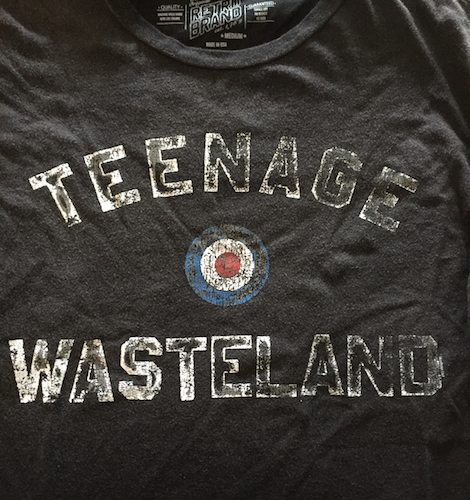 For years, he worked on an ambitious project called Lifehouse. It was intended to be another rock opera and a logical follow-up to Tommy. This song evolved into "Baba O'Riley"
Read More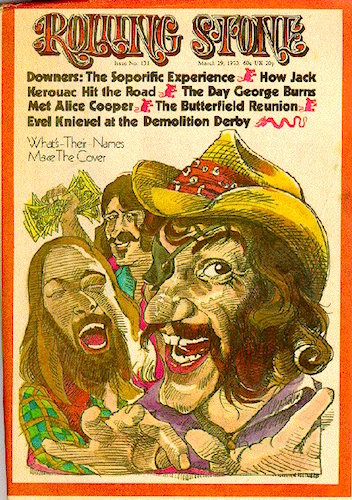 A band records a song about its burning desire to make it to the cover of the leading music magazine. We've got the backstory. Do you know who wrote it?
Read More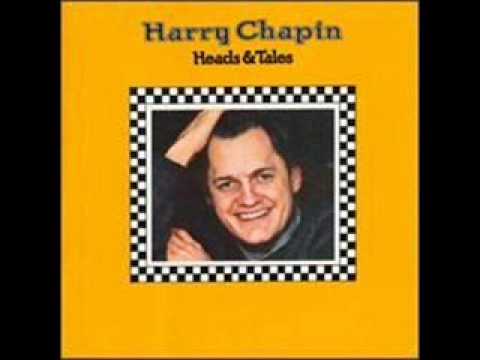 'Cat's in the Cradle' may have been Harry Chapin's biggest hit, but 'Taxi' resonated with listeners, perhaps due to its real-life connection.
Read More