The Wire - Breaking News
Want to stay up to date with the latest in rock music? Our Breaking News column brings you all you need and want to know about what's happening.
The group, featuring longtime members Steve Howe and Alan White, have extended their tour with Carl Palmer's ELP Legacy and Todd Rundgren
Read More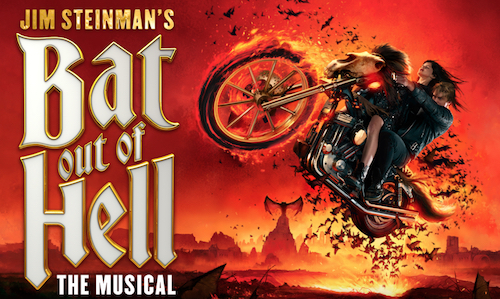 The long-in-the-works stage production based on the mega-selling Meat Loaf albums premiered to mixed reviews. See what the critics had to say.
Read More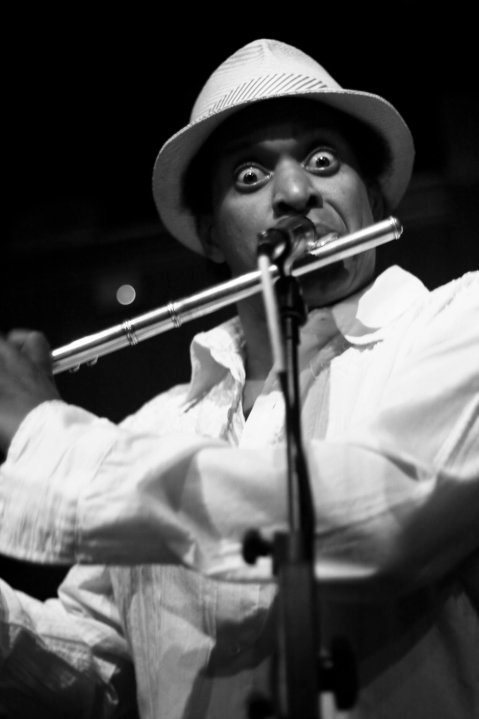 News sources are reporting that the keyboardist and flutist of the Grammy-winning band has undergone heart surgery in Atlanta.
Read More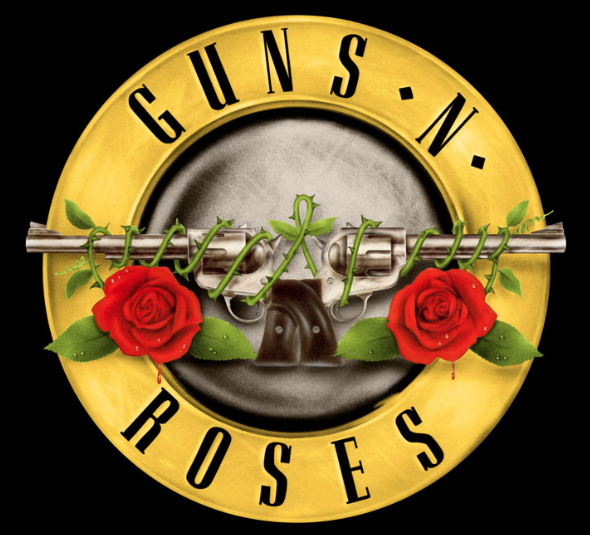 Axl Rose and company will perform at New York's iconic Apollo Theater for an invitation-only SiriusXM gig. Plus, they've added a bunch of new tour dates
Read More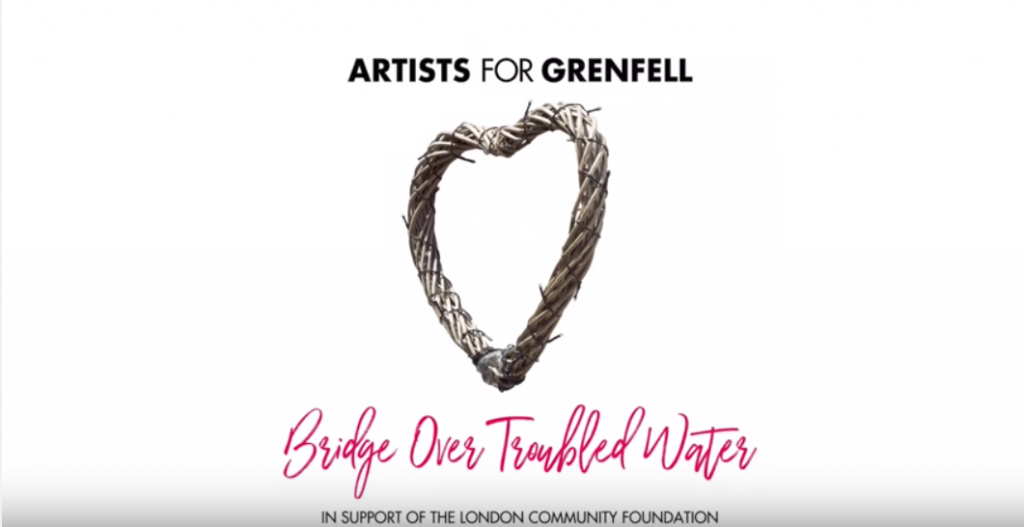 Some 50 artists, including classic rockers + contemporary music stars have released a stunning cover of a Simon & Garfunkel standard to benefit fire victims
Read More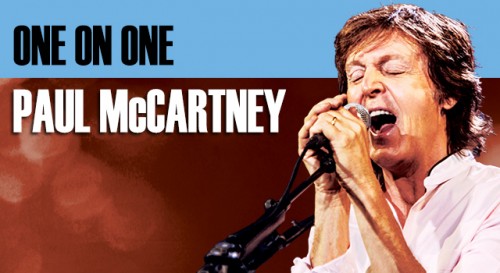 Like the Energizer Bunny, he just keeps going and going. After kicking off this year's all-new edition in Japan in April, see if he'll be playing near you
Read More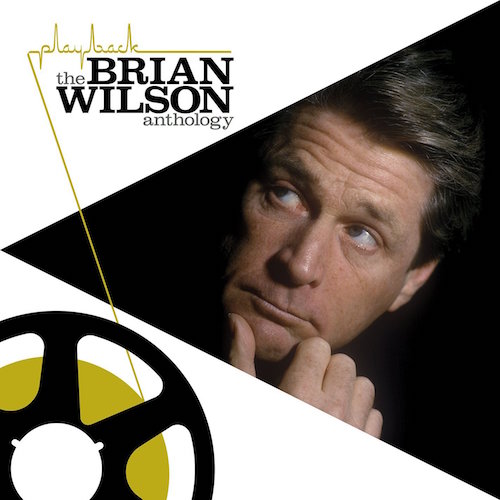 The collection covers more than 30 years of his solo work including "Love and Mercy" and two previously unreleased tracks. AXS TV has scheduled a Beach Boys 4th of July weekend programming block
Read More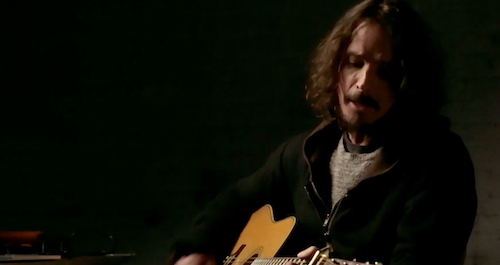 The song, about the plight of refugees worldwide, was the last song he release before his death on May 17. "We must stand as one to protect each other's human rights"
Read More
Prince's longtime backup band are paying tribute to the artist from their catalog of hits including, of course, the Purple Rain soundtrack which gets a deluxe reissue
Read More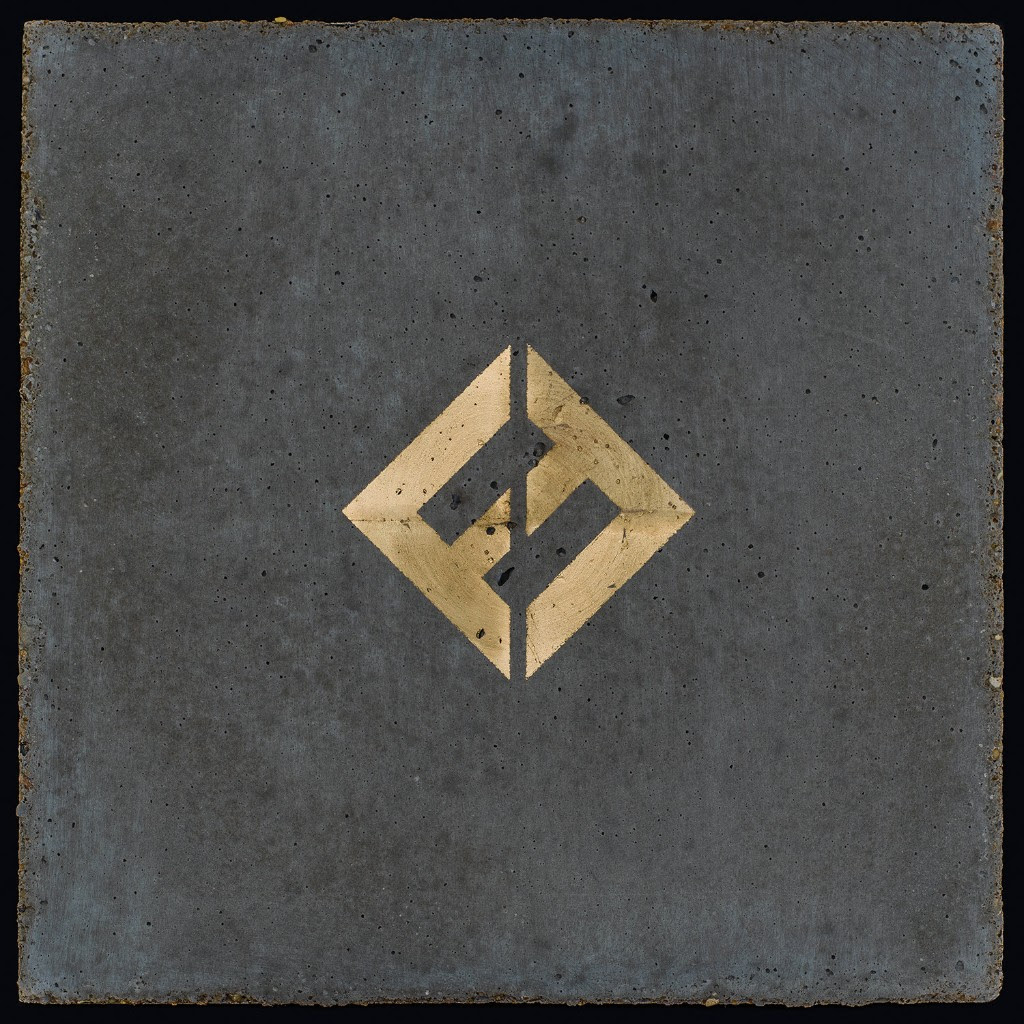 Their hiatus is ending with a new studio album, 'Concrete and Gold,' described by Dave Grohl as "gigantic." The band also plans an extensive U.S. tour.
Read More