The Wire - Breaking News
Want to stay up to date with the latest in rock music? Our Breaking News column brings you all you need and want to know about what's happening.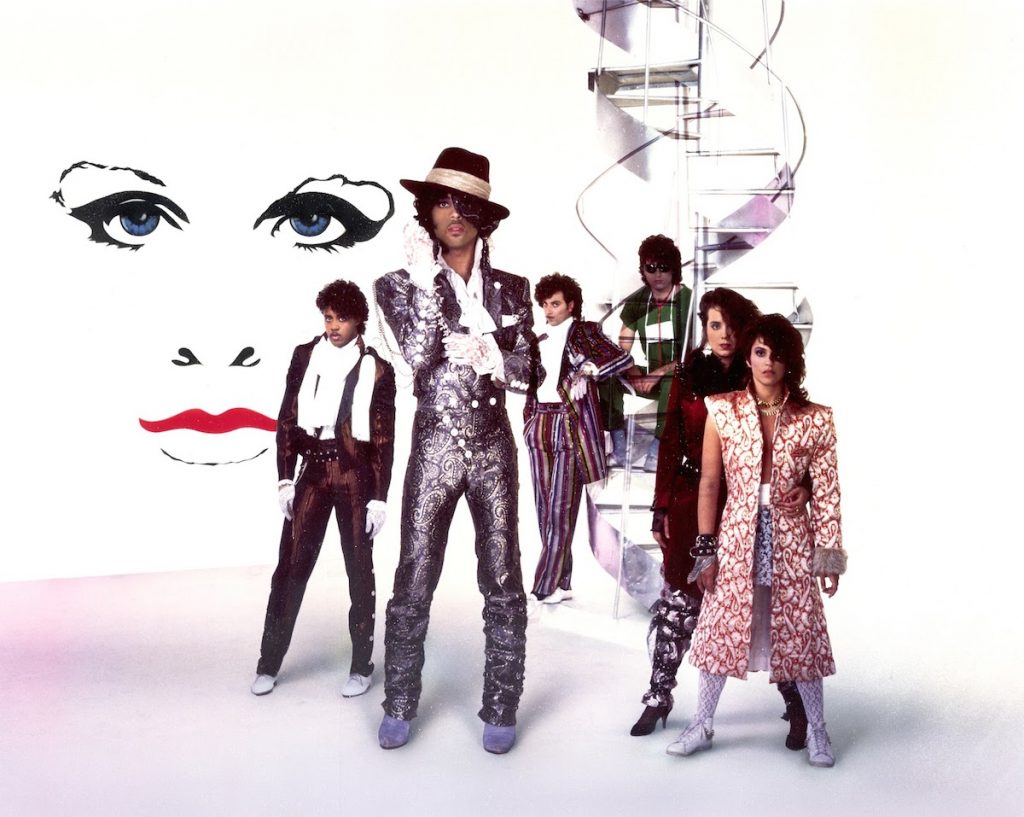 With their former frontman gone nearly a year, his ex-band members have regrouped and will hit venues all over the U.S. this spring and summer.
Read More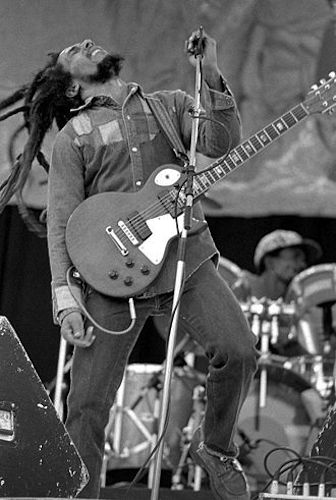 One of the most popular and influential albums by the late reggae superstar is turning 40, and it's getting the full deluxe treatment.
Read More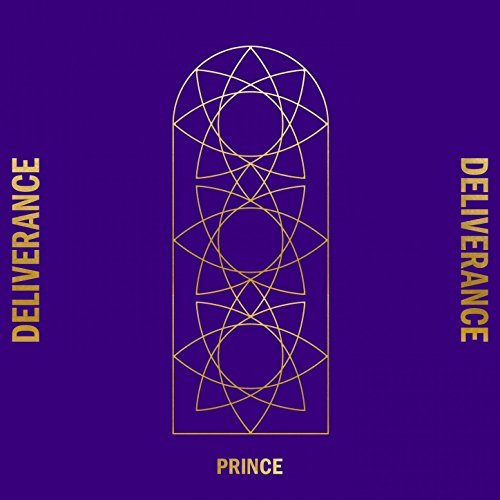 An occasional collaborator has scheduled the release of "new, undiscovered" recordings but the artist's estate and Paisley Park Enterprises have filed suit to block their release
Read More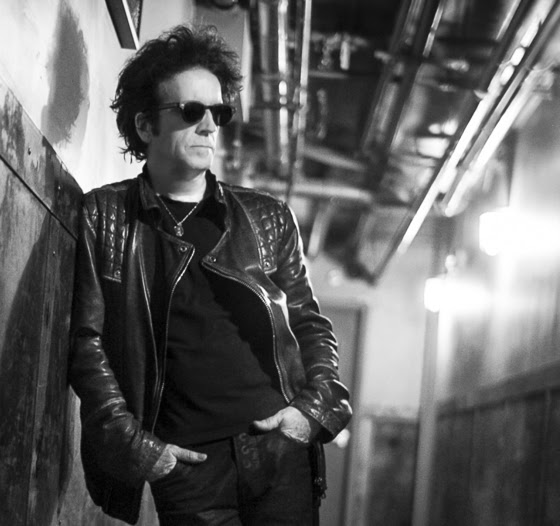 One singer-songwriter paying tribute to another: 'Positively Bob: Willie Nile Sings Bob Dylan' will be released June 23 on River House Records.
Read More
The classic rock musician begins a spring U.S. tour in April. After some summer dates in the U.K. and Europe, he'll return to the U.S.
Read More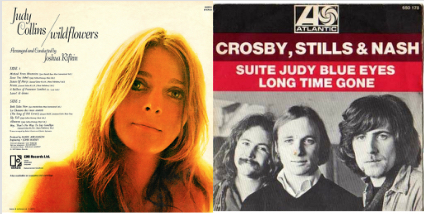 The one-time lovers and Stills' inspiration for a rock classic are recording an album together and will pair for a tour this summer
Read More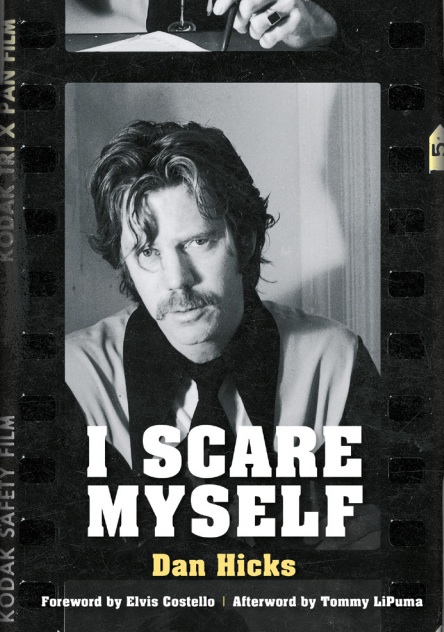 'I Scare Myself,' the autobiography of the late California singer-songwriter, will be published by Jawbone Press on April 17.
Read More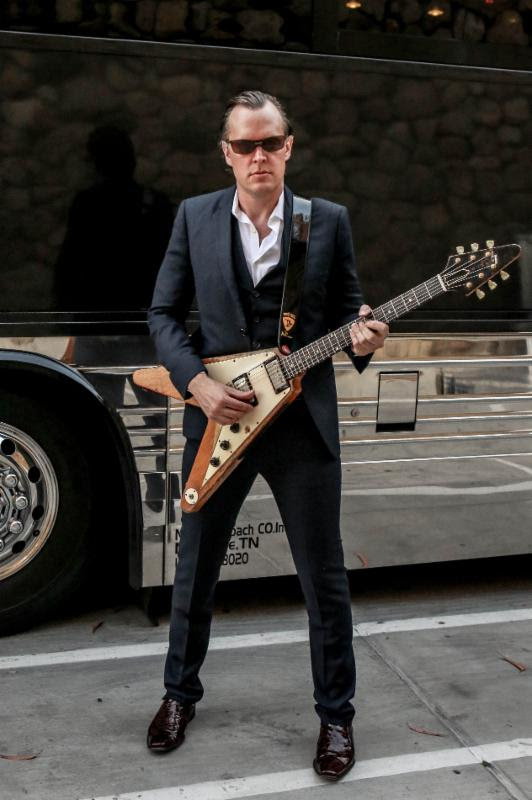 The blues-rock singer-songwriter and guitarist is releasing an acoustic album recorded in 2016. He's also got a very busy 2017 tour schedule
Read More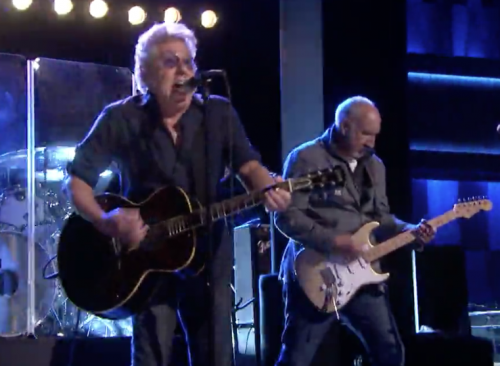 The band continue to add dates before and after their summer residency in Vegas at the Colosseum at Caesars Palace that begins at the end of July
Read More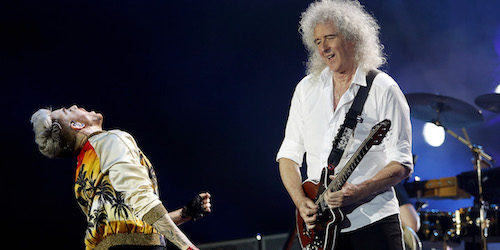 After spending the summer in North America, the band will resume touring this fall with what they describe as "a spectacular new stage production"
Read More