The Wire - Breaking News
Want to stay up to date with the latest in rock music? Our Breaking News column brings you all you need and want to know about what's happening.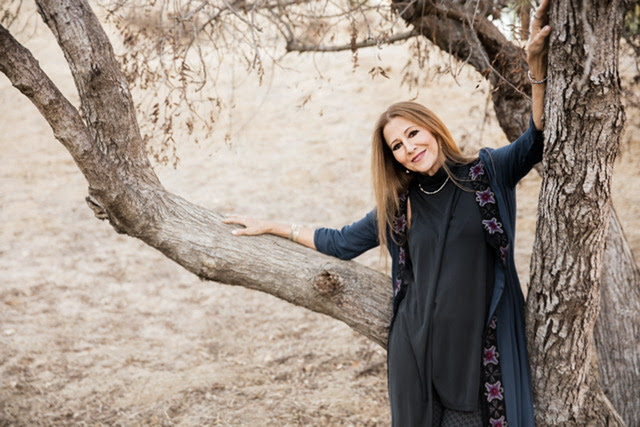 She's sung with Leon Russell, Eric Clapton, Graham Nash, Stephen Stills and Dave Mason, and had top 10 hits on her own. She's just signed a new record deal.
Read More