The Wire - Breaking News
Want to stay up to date with the latest in rock music? Our Breaking News column brings you all you need and want to know about what's happening.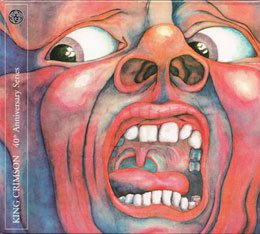 A new lineup of the Robert Fripp-led band, including four drummers, will take to the road in North America starting in June. We have the tour dates!
Read More