The Wire - Breaking News
Want to stay up to date with the latest in rock music? Our Breaking News column brings you all you need and want to know about what's happening.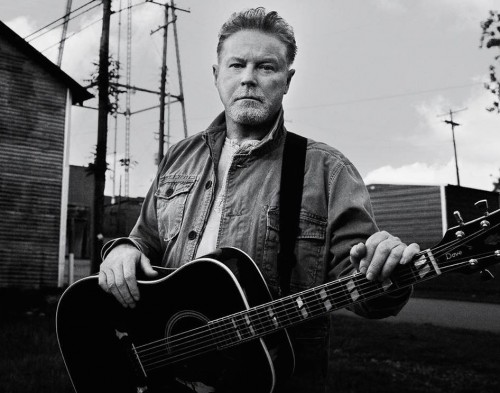 While we wait to find out whether the Eagles are really reuniting for a pair of festival dates, the co-founder has added several new U.S. gigs.
Read More