The Wire - Breaking News
Want to stay up to date with the latest in rock music? Our Breaking News column brings you all you need and want to know about what's happening.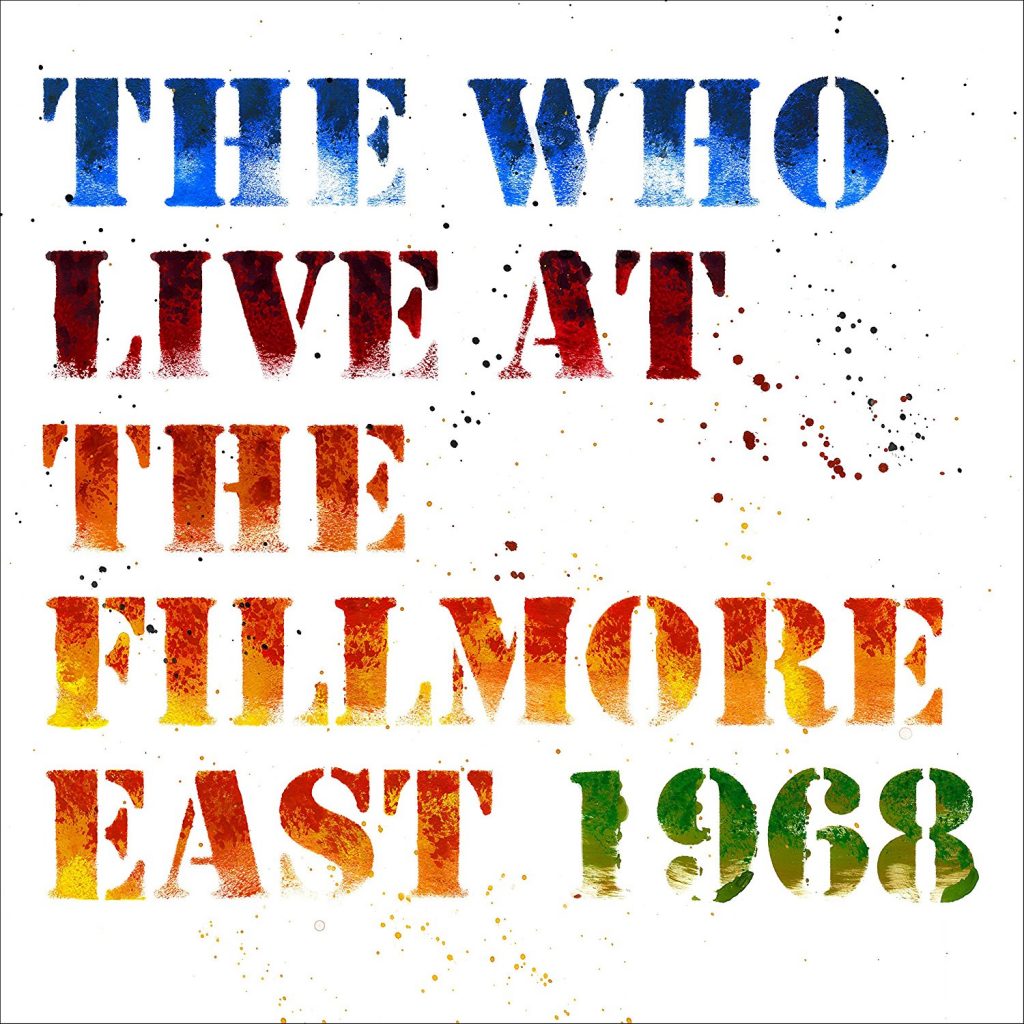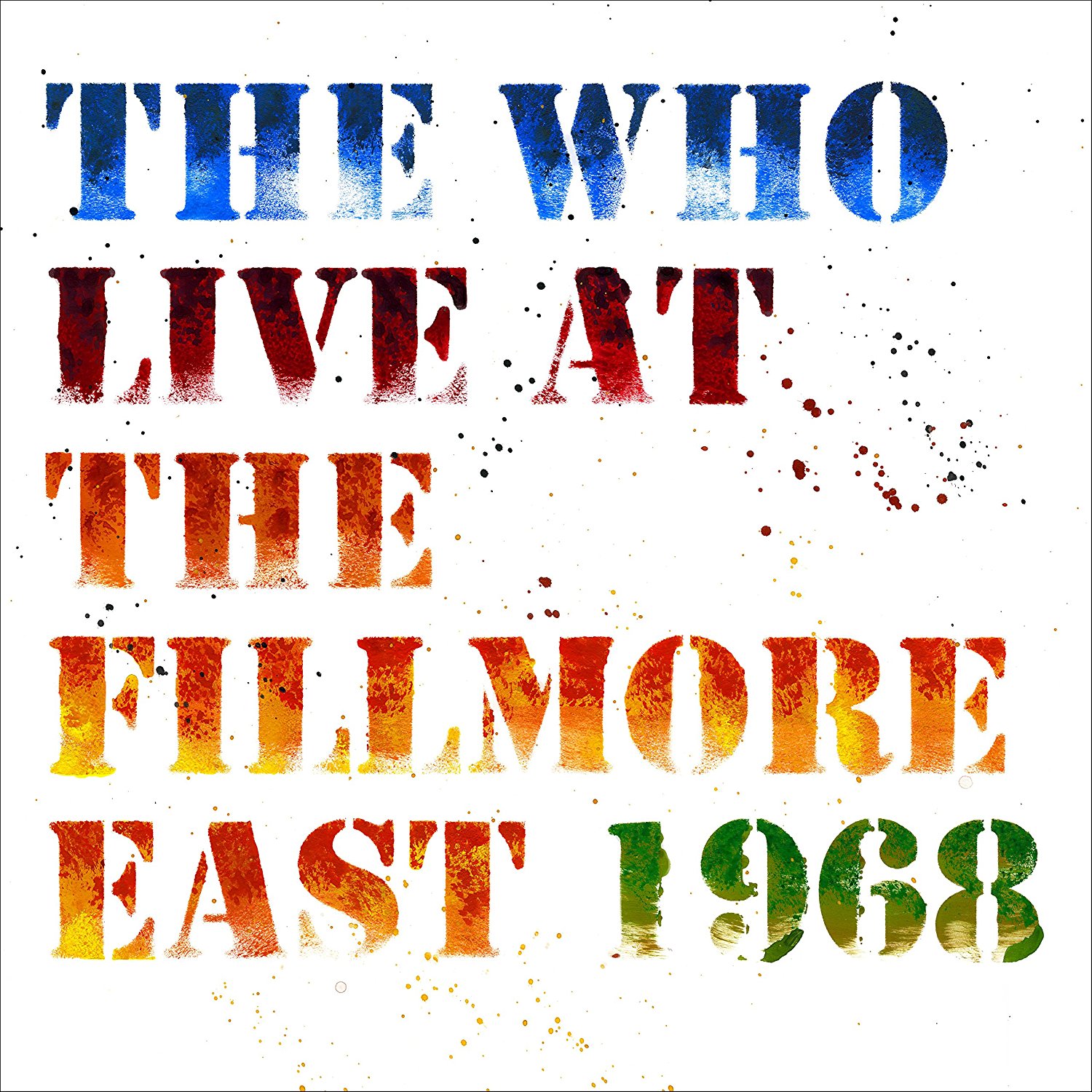 A year after they first played New York, the Brits returned to perform at a new venue. Finally, some of that music is being released officially.
Read More