NEWS PLUS:
What's the latest info about about rock music and the most interesting and momentous events in its past? You can find it all here: breaking news and articles of interest from around the Web, sales and airplay charts both new and from the past, nuggets of rock history and lore along with notable occasions, and our appreciations of recently-departed artists and other musical figures of note.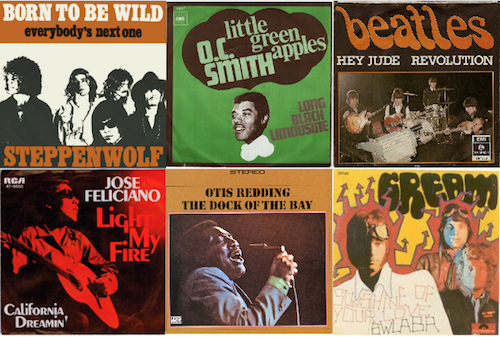 What a year! With all-time greats among the year's best with songs by the Rascals, Steppenwolf, Grass Roots, Judy Collins, the Doors, the Beatles and more
Read More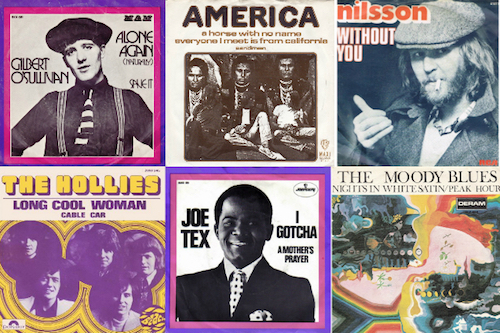 The Hollies, Raspberries, Harry Nilsson and Sammy Davis Jr. enjoyed the biggest hits of their careers as pop and soul classics dominated Top 40 radio
Read More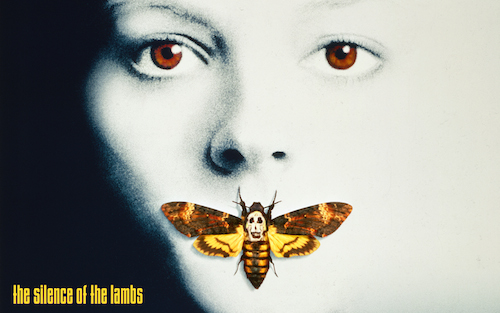 Among his greatest successes were 'The Silence of the Lambs,' 'Philadelphia' and the Talking Heads concert film 'Stop Making Sense.'
Read More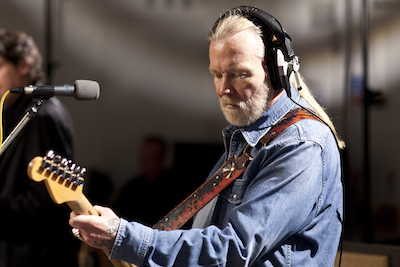 It's only an unsubstantiated rumor at this point, but some websites are reporting that the legendary Allman Brothers Band co-founder is under hospice care.
Read More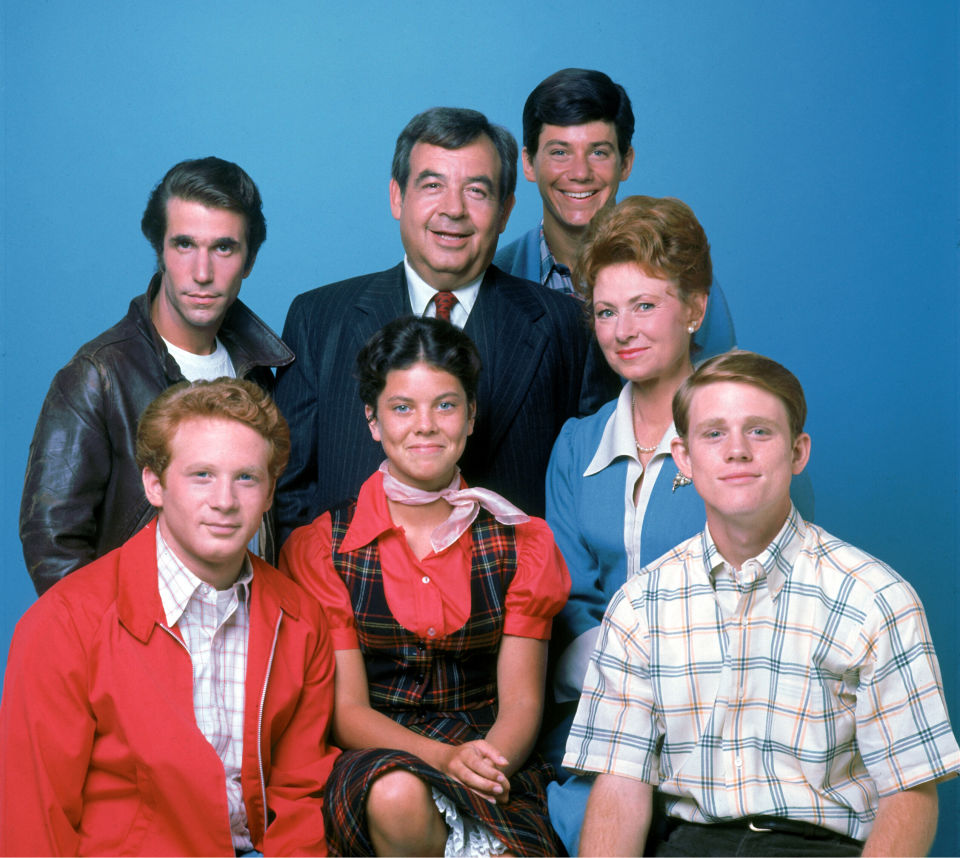 She was only 14 when she signed on to play Joanie Cunningham in the popular TV sitcom, which led to a short-lived spinoff.
Read More
The veteran British rock superstar reached back to Traffic, Blind Faith, the Spencer Davis Group and his solo albums for material.
Read More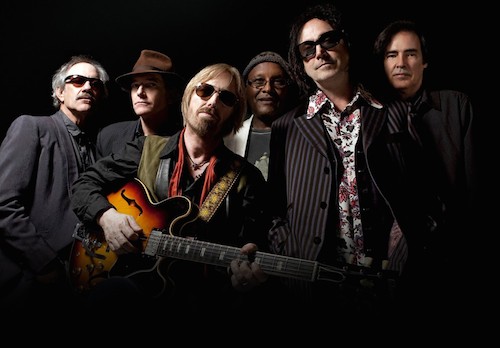 The band's 40th Anniversary Tour opened in Oklahoma City last night with a 21-song set, and a solid opening set from Joe Walsh. We have video and set lists!
Read More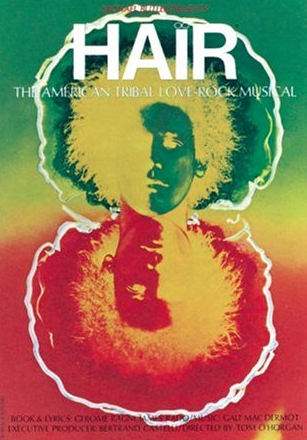 The hippie counterculture musical Hair was a Broadway smash and had 2 huge singles this week. There were also hits from The Zombies, Glen Campbell + Blood, Sweat & Tears
Read More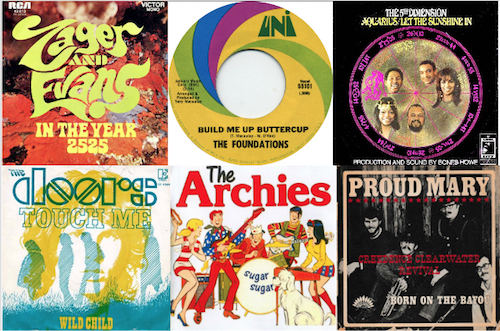 As the decade came to a close, rock acts joined R&B artists for an amazing array of future classic rock greats, and a Broadway musical yielded 4 smash hits
Read More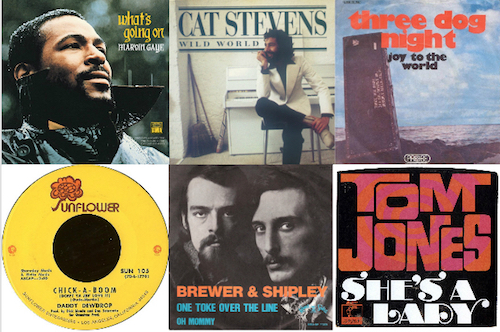 Hits from the Grass Roots, Marvin Gaye, Three Dog Night will bring you back. And when's the last time you heard "Chick-A-Boom"?
Read More