NEWS PLUS:
What's the latest info about about rock music and the most interesting and momentous events in its past? You can find it all here: breaking news and articles of interest from around the Web, sales and airplay charts both new and from the past, nuggets of rock history and lore along with notable occasions, and our appreciations of recently-departed artists and other musical figures of note.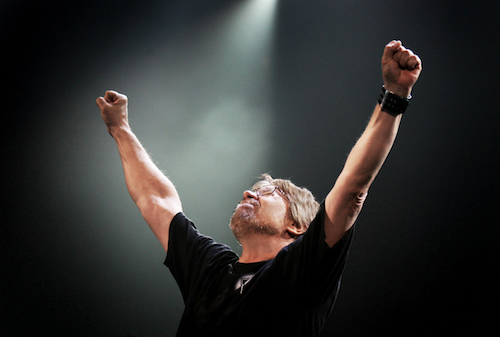 The classic rock icon had previously referred to an upcoming performance in Michigan as "the last time." This announcement makes no mention of retiring
Read More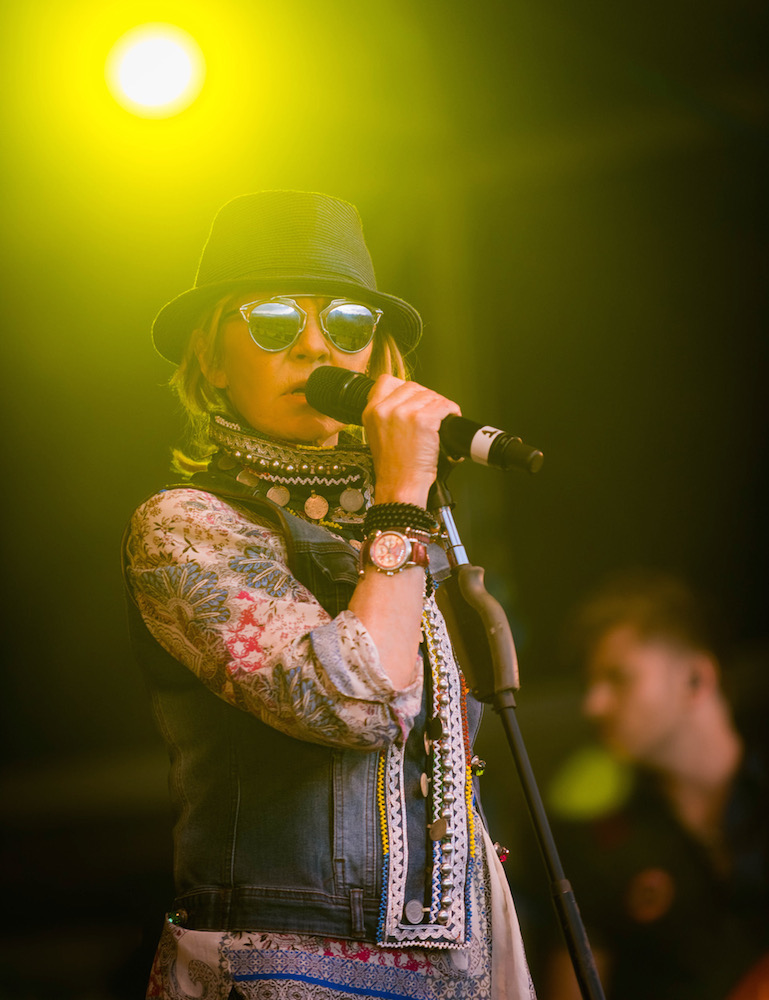 Nearly 50 years ago a teenaged girl from Scotland had a #1 hit that is still loved today. At a NYC concert, she sounded better than ever.
Read More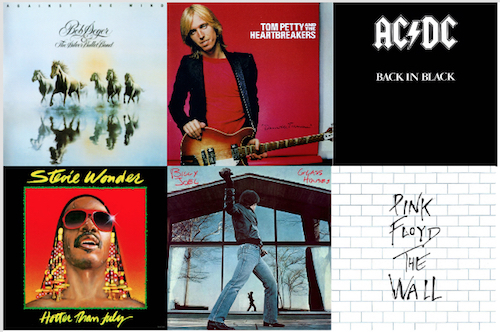 Many all-time classics were among the year's biggest sellers, including two classic rock LPs that are the #5 and #6 best sellers of all time
Read More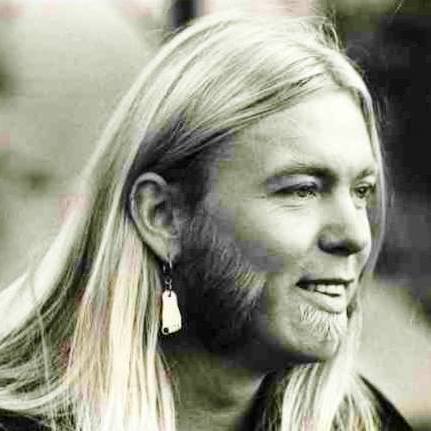 Gregg Allman leaves behind five children. Four of them are following in their father's musical footsteps. Meet Elijah Blue, Michael, Devon and Layla Allman.
Read More
The playlist on NYC's Top 40 powerhouse 77WABC featured a typically great combination of pop, rock and soul at the top of the chart
Read More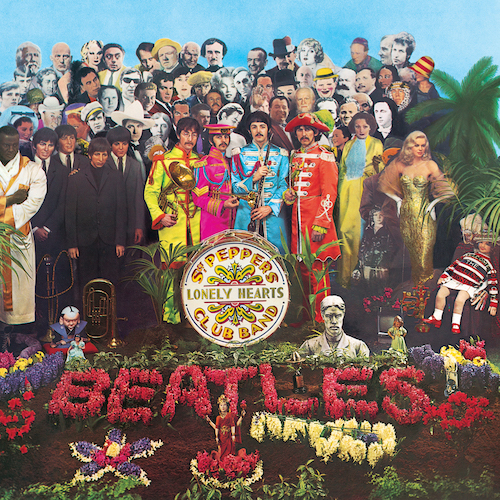 For many it's the crowning achievement of the Beatles and rock itself. You want to believe these mixes are new recordings, though the album is 50 years old.
Read More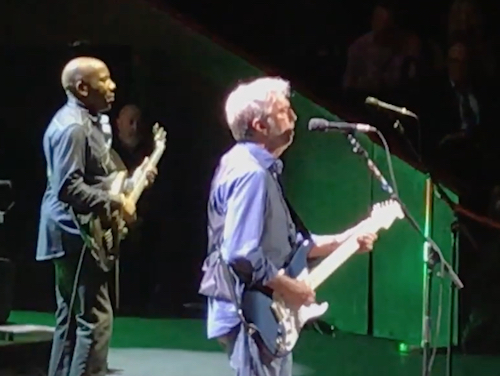 Slowhand returned for just his 3rd concert of 2017, following the postponement of 2 dates in Los Angeles earlier this year. Watch him perform several of his hits
Read More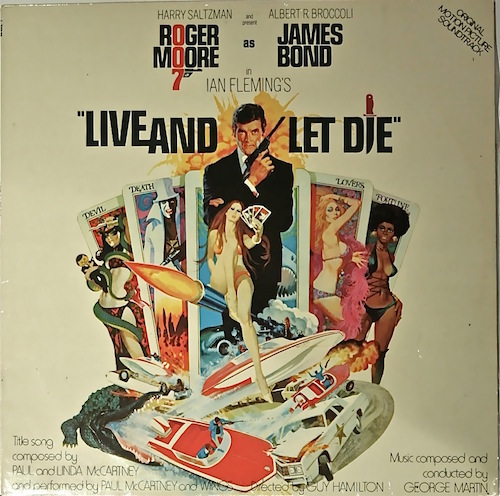 He appeared as the iconic British secret agent in seven films including 'Live and Let Die' and 'The Spy Who Loved Me,' and also starred in TV's 'The Saint.'
Read More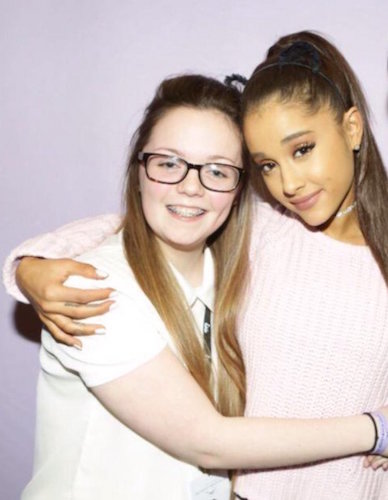 Numerous classic rock stars and other entertainers have expressed their grief for the victims of the terrorist attack via social media
Read More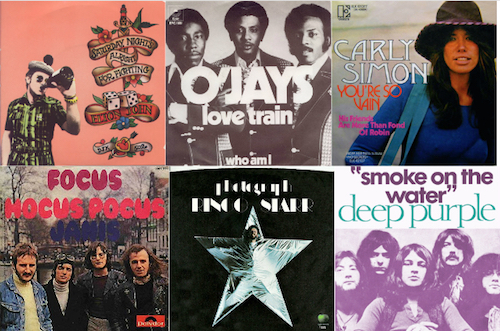 The Allman Brothers Band had their biggest pop hit. Elton John scored four. Jim Croce had two #1s, one posthumously. A great blend of pop, R&B and rock were the top radio hits of 1973
Read More