The Dennis Elsas Conversation
Best Classic Bands is proud to publish excerpts of interviews with noted musical artists by legendary album rock radio DJ/air personality and musical expert Dennis Elsas.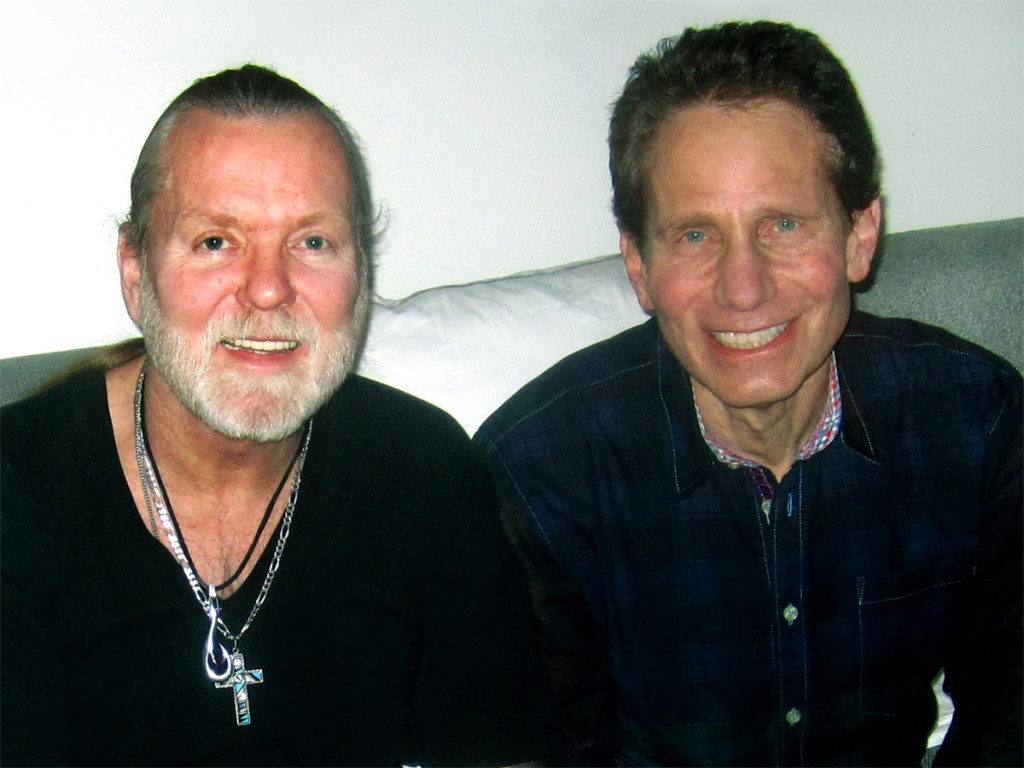 Dennis Elsas' conversation with the legendary artist about his roots and return to recording and a wild fact about the legendary Live at Fillmore cover
Read More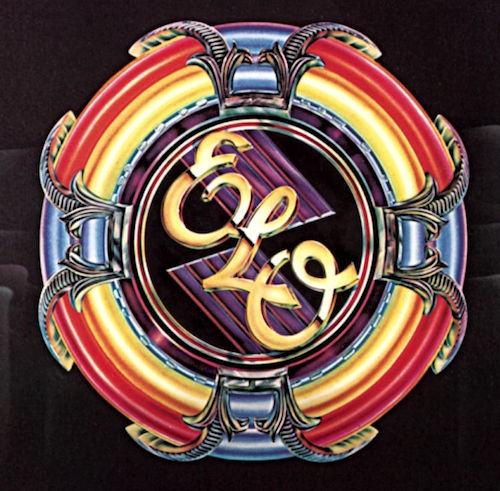 Dennis Elsas' 1977 radio interview with Bev Bevan, ELO's co-founder, reveals what brought him, Jeff Lynne and Roy Wood together and what led to Wood's exit
Read More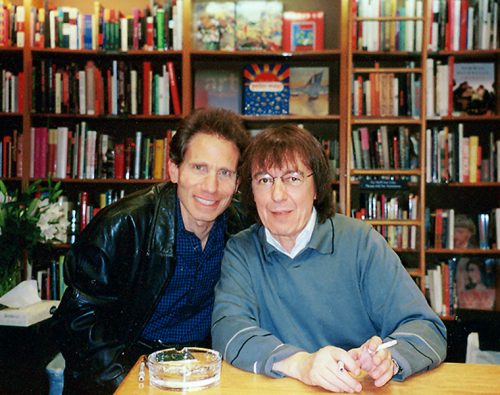 In Dennis Elsas' 2002 interview, the former Stones bassist talks about Brian Jones' love of the blues: "He created the band. It was his idea."
Read More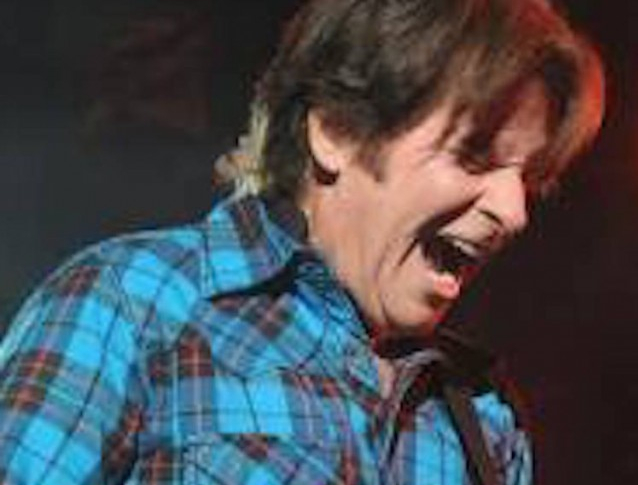 Famed DJ Dennis Elsas spoke with John Fogerty in 2007 when he began coming to terms with and celebrating his Creedence Clearwater Revival legacy.
Read More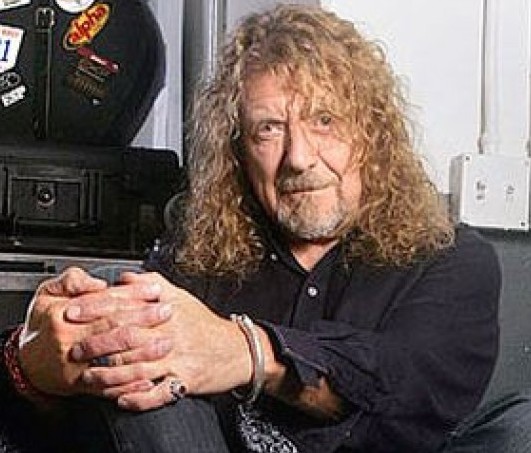 Famed FM radio personality Dennis Elsas talks with Robert Plant about living in and exploring America, returning to England, and his new band and recent LP.
Read More
Legendary rock radio DJ Dennis Elsas talks to Nash about recording "Suite: Judy Blue Eyes" and "Ohio," compiling CSNY 1974 & how Crosby may have a PhD. in acting out but also saved Nash's life
Read More