Tag "woodstock box set 2019"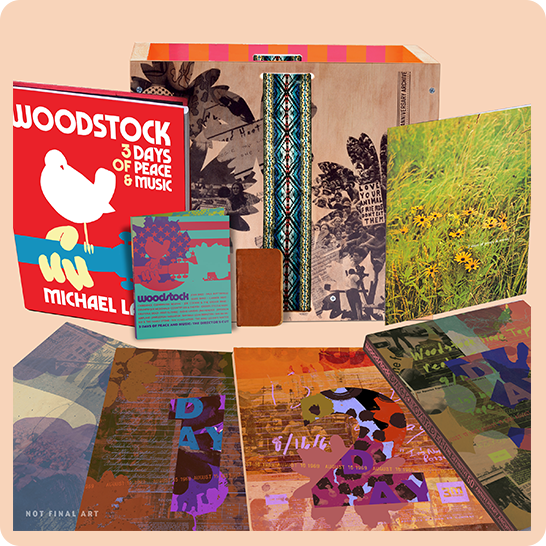 The box is well worth considering: It gives you just about everything from the festival except the mud, the rain and the traffic jams.
Read More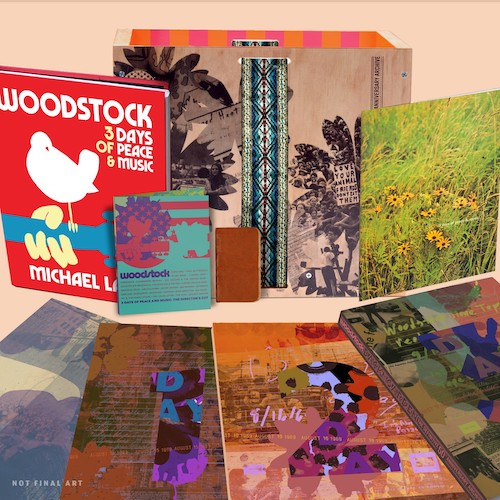 The set will include 432 tracks, 267 of which have never before been released. Only three songs performed at the festival are not included.
Read More