Tag "tom jones hit songs"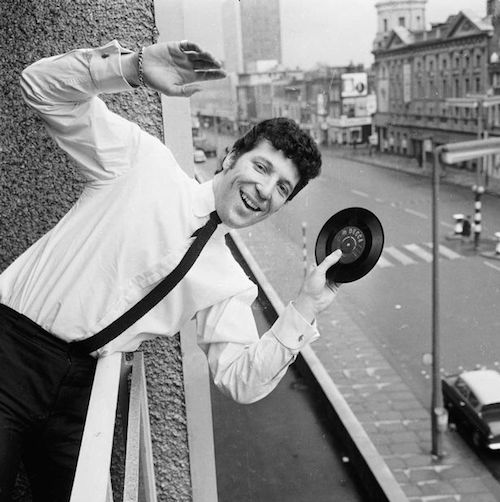 While most artists of his age have long ago settled into complacency, the Welsh dynamo keeps trying new things. We chat with the legend.
Read More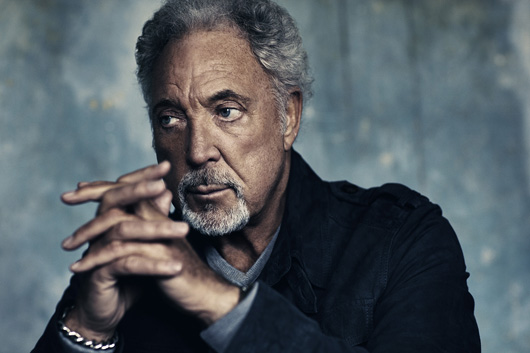 On his first 15 albums over a decade on Decca Records the singer built a worldwide career that earned him a knighthood.
Read More