Tag "timothy b schmit solo album"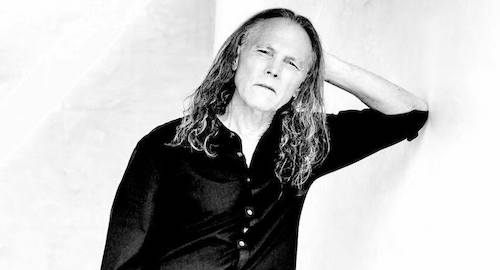 It's his first solo LP since 2016's 'Leap of Faith'. The singer, songwriter and bass guitarist is joined by many special guests
Read More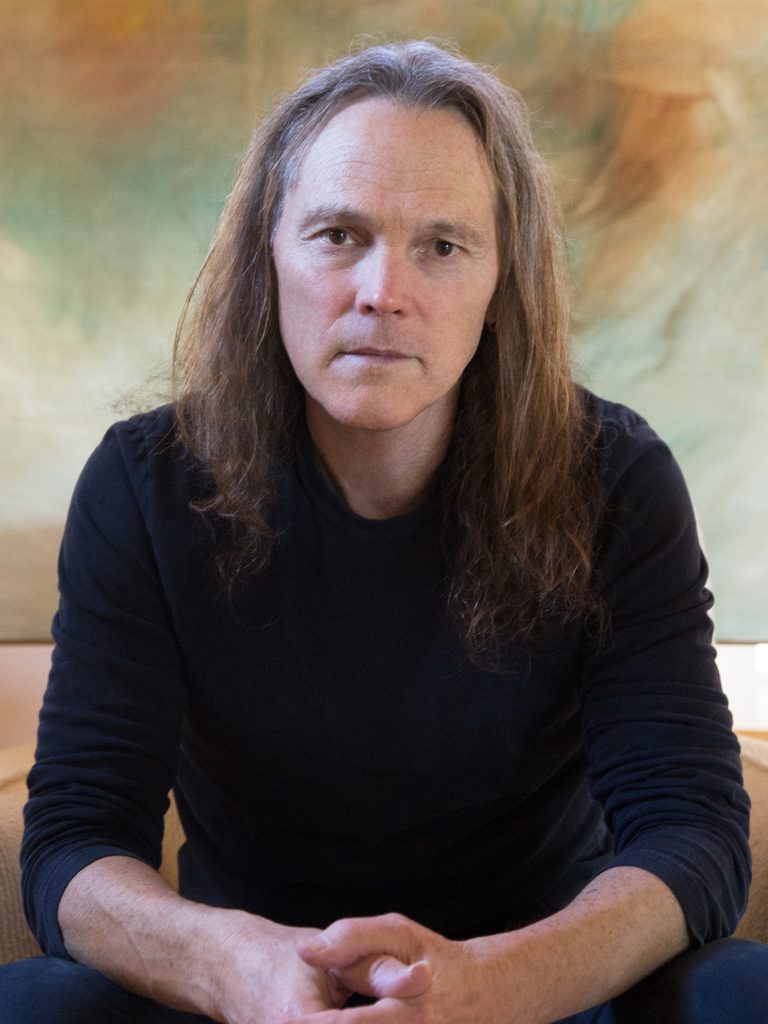 As a core member of the Eagles and Poco, and as a solo artist, he's been ubiquitous for decades. We chat with a legend of California rock.
Read More