Tag "tim buckley news"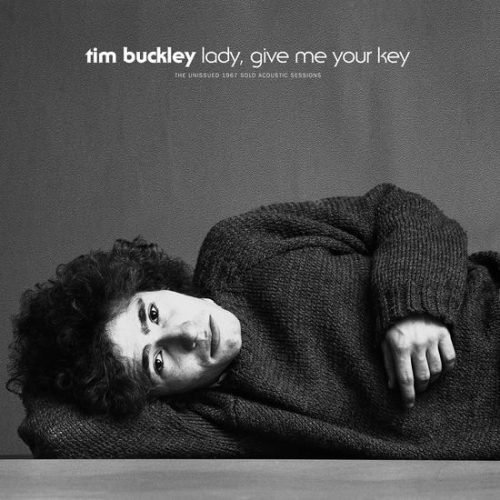 Music from one of the most innovative + musically sophisticated singer-songwriters to emerge during the heady late '60s was released last fall. Have a listen
Read More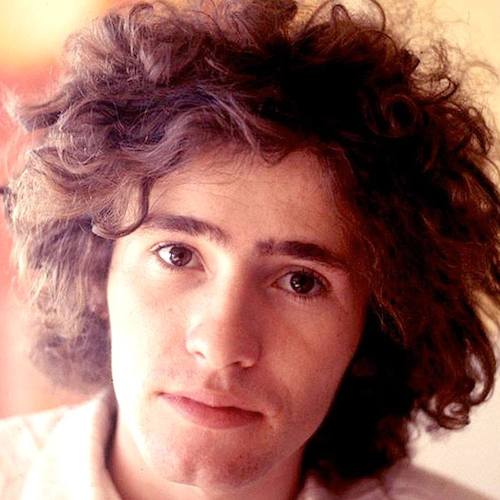 The singer-songwriter's singles will be collected on a new one-disc retrospective. Both Tim and his talented son Jeff Buckley died tragically at young ages.
Read More