Tag "this day in rock may 26"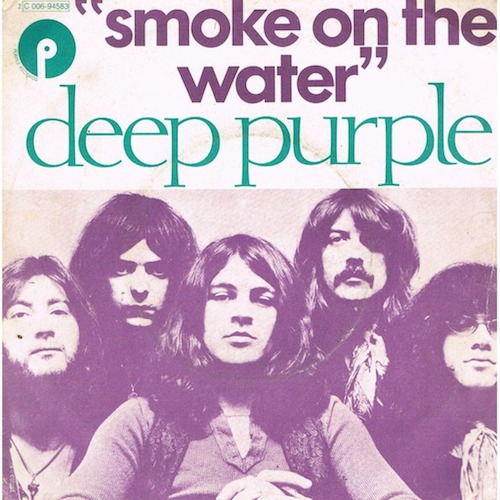 Every rock fan knows the classic riff but what exactly is Deep Purple's best known song about? We take you behind the scenes in 1971.
Read More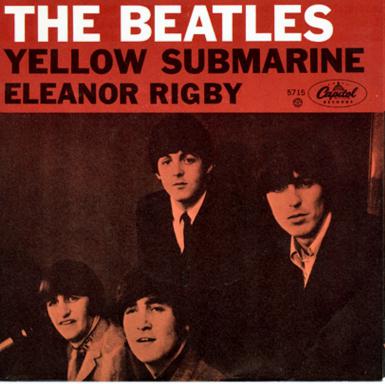 The highest charting U.S. Beatles single with lead vocals by Ringo Starr, "Yellow Submarine" was mostly written by Paul McCartney as a children's song, though much else would later be speculatively read into it.
Read More