Tag "this day in rock may 12"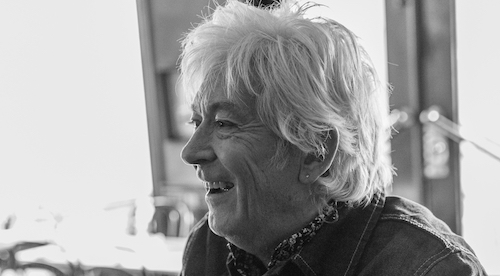 A friend praises Small Faces/Faces keyboard player for being the best rock star mate a fan might ever want and a friendly, unpretentious hail-fellow-well-met to any and all of his fans.
Read More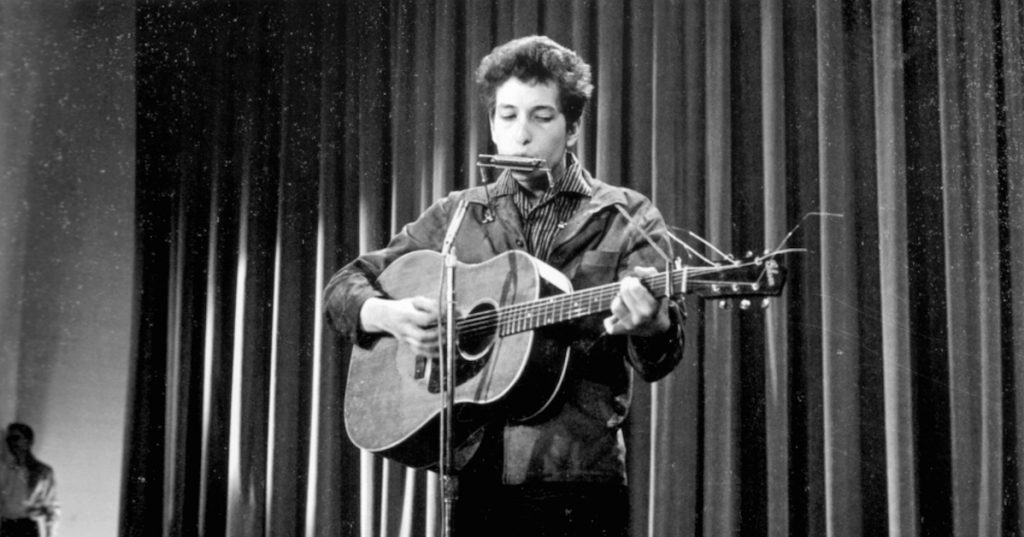 The rising young folkie was all set to perform on television's biggest show. Then they told him he couldn't sing the song he wanted to sing.
Read More