Tag "this day in rock march 11"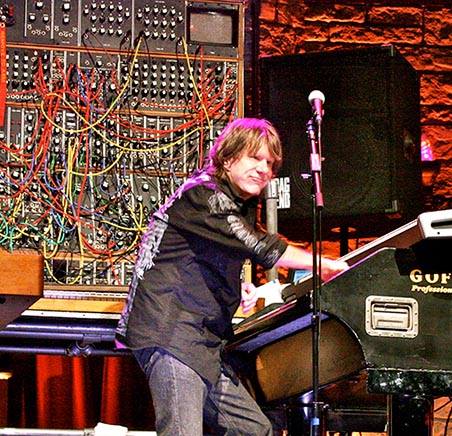 The keyboardist died at his Santa Monica home from a self-inflicted gunshot wound. He left quite a legacy. His bandmate, Greg Lake, died later that year
Read More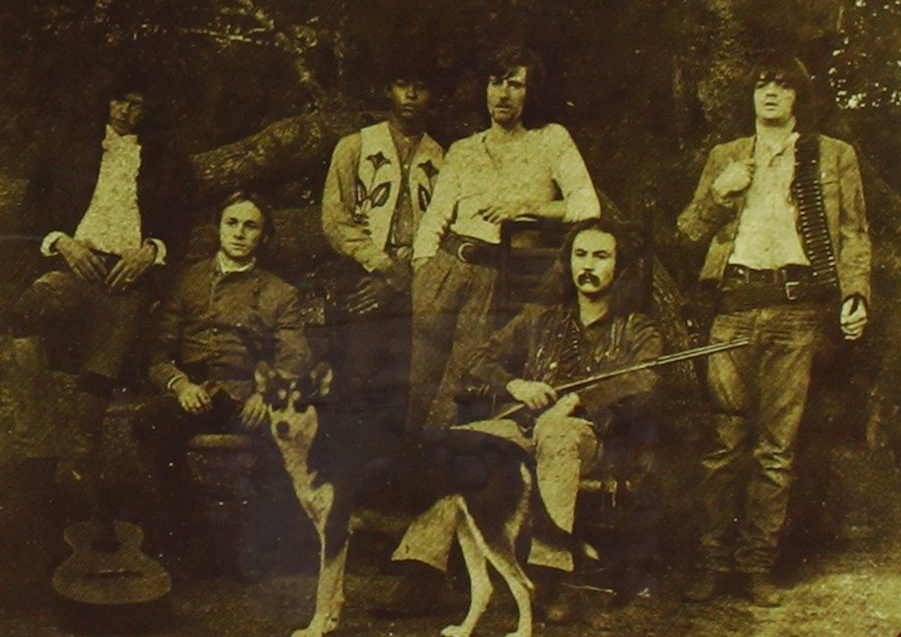 The story behind the iconic LP includes laborious sessions + flashes of inspiration. But how much of it was CSNY all together?
Read More