Tag "this day in music august 8"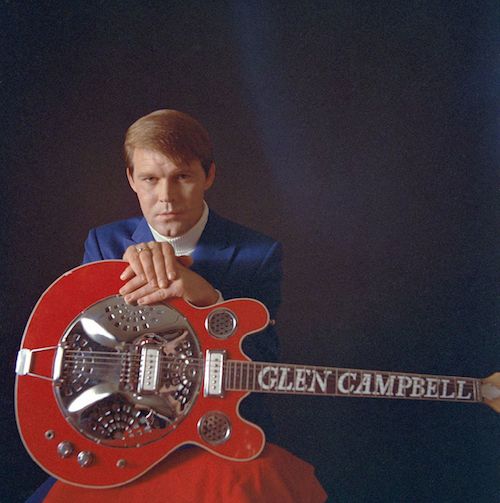 Following a long battle with Alzheimer's, the masterful artist who transcended genre passed. His string of hits told only part of his remarkable story.
Read More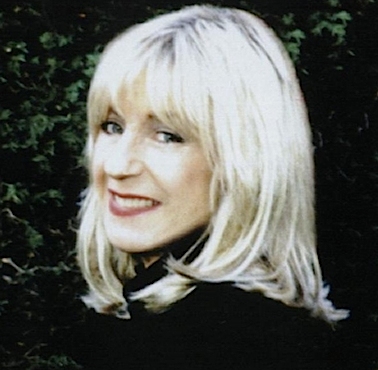 Asked to join just 10 days before a tour, the singer, songwriter and keyboard player had already played on three of their albums. In time she became an essential creative component of the group.
Read More