Tag "this day in music april 2"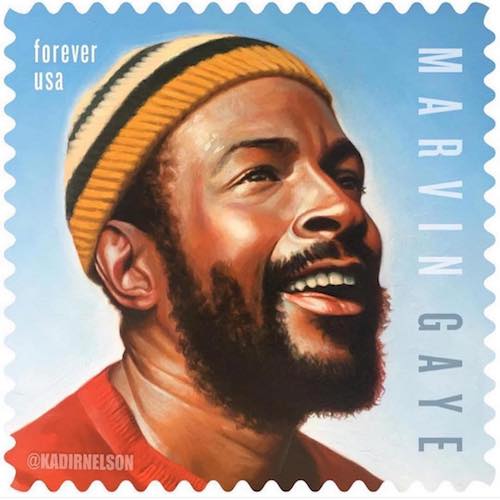 The U.S.P.S. called the "Prince of Soul" "one of the most influential music performers of his generation." The legend was shot and killed on April 1, 1984
Read More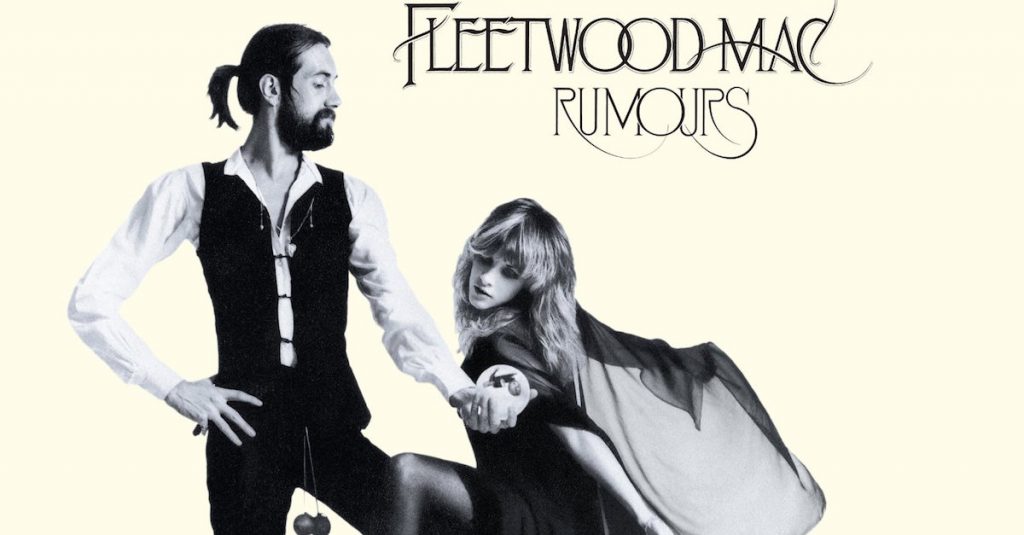 After years as a highly respected English blues band, they made some changes and went pop. Soon, they owned the top of the chart.
Read More