Tag "talking heads reunion rumor"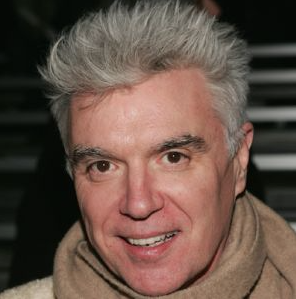 We too wish the headline read 'Talking Heads Reuniting' but any new music from David Byrne is still a good thing. His new musical opens next month.
Read More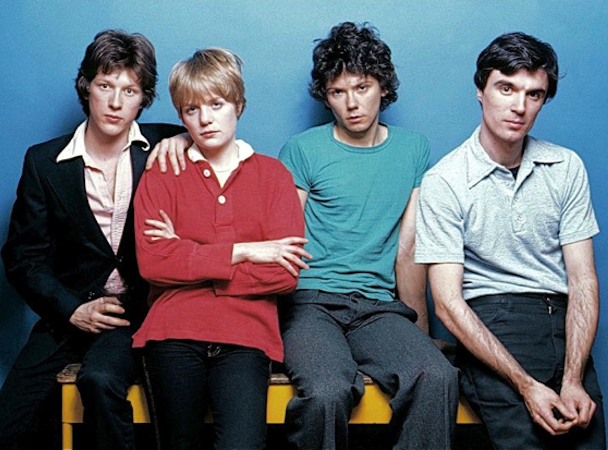 Will 2017 be the year that Talking Heads finally put aside their creative differences and reunite? Not happening, according to leader David Byrne.
Read More