Tag "steve miller rock hall remarks"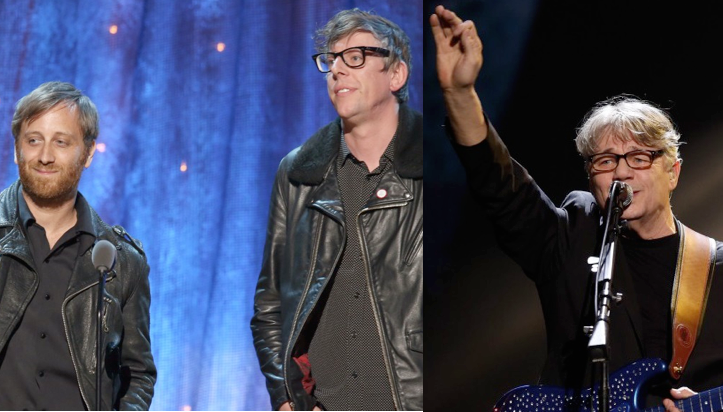 Steve Miler's Rock HOF ceremony rant had many points well taken. But he undermined his crusade for artists by treating Black Keys poorly.
Read More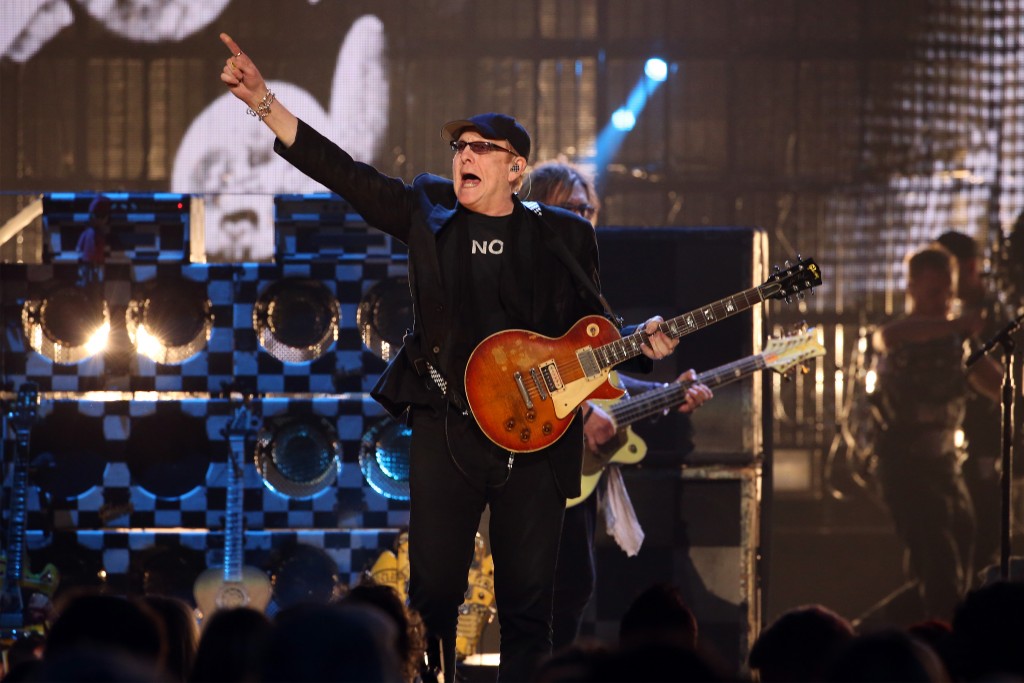 The Rock Hall of Fame's 2016 ceremony had no-shows, gripes and other issues, yet still rocked the house with its music sets.
Read More