Tag "stephen stills judy collins everybody knows album"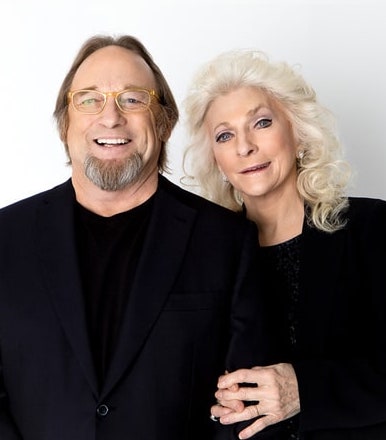 The former lovers and longtime superstars have finally made an album together and are now on tour. Our reviewer says it was worth the wait.
Read More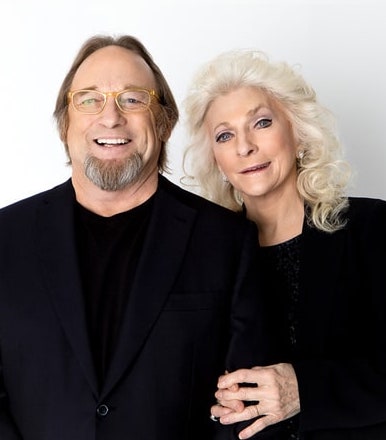 The album, named after a Leonard Cohen song, also includes tunes by Dylan, the Traveling Wilburys and even a Buffalo Springfield remake.
Read More