Tag "steely dan tour dates"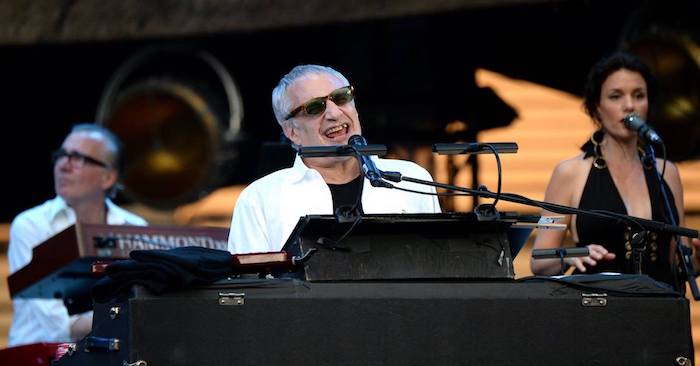 Donald Fagen and band will return to the NYC base they've played so often before, for themed shows spotlighting favorite albums. Plus: several other East Coast gigs.
Read More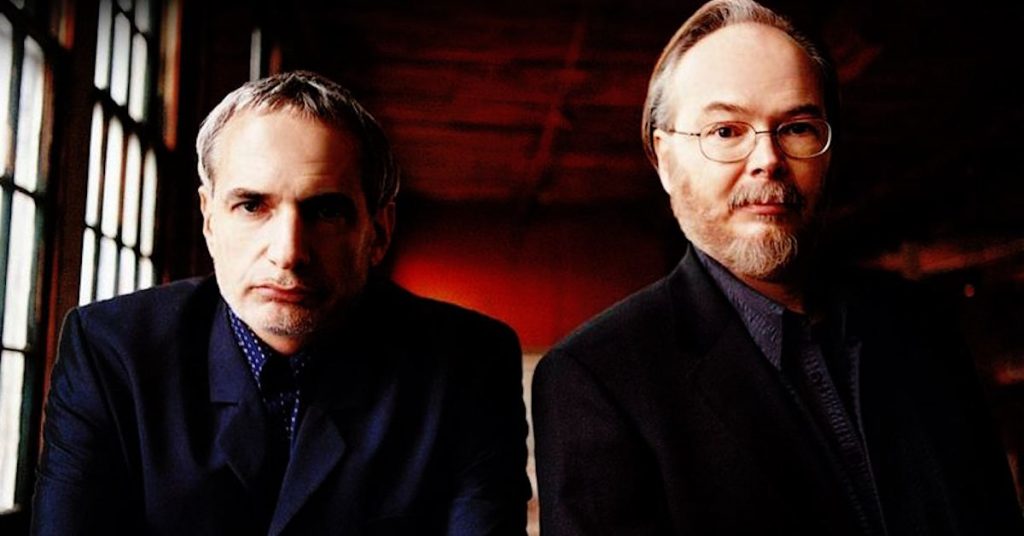 While Walter Becker's death came as a shock to fans, Steely Dan co-founder Donald Fagen says that his partner had been battling health issues for years.
Read More