Tag "soupy sales the mouse"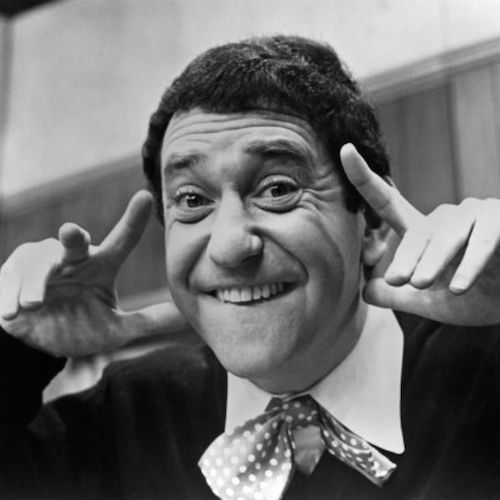 Not just your basic children's TV show host, he was as irreverent as any rock star and even had a hit record of his own. We salute a true original.
Read More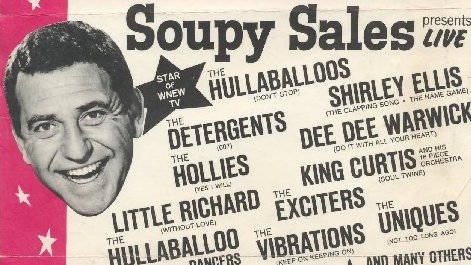 If you were a kid in New York at Easter time in 1965, for a few bucks you could see a dozen rock 'n' roll acts and a top TV host. Now that's a bargain!
Read More