Tag "rolling stones tongue lips logo"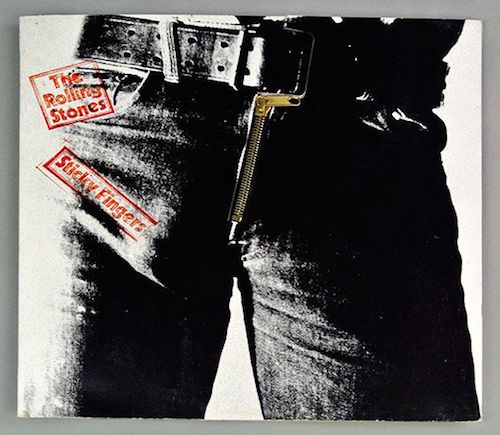 Their first album on their own label, first to use the famous logo, first to fully feature Mick Taylor–and one of their best. It was released on this date.
Read More
When graphic artist John Pasche was asked by Mick Jagger to create artwork for the band, he had no idea he'd create the most famous logo in rock history.
Read More