Tag "rolling stones albums"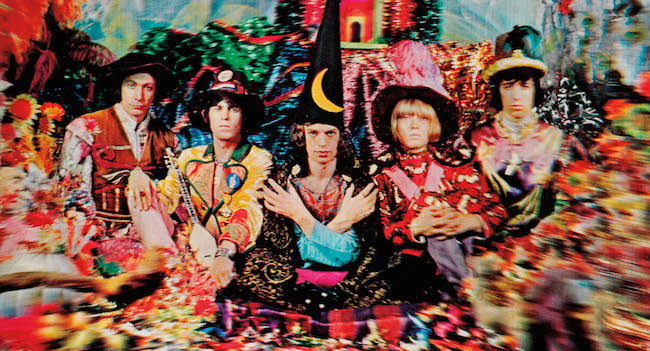 Some say it was little more than a 'Sgt. Pepper' ripoff. Others consider it one of their most original LPs. We gave a fresh listen.
Read More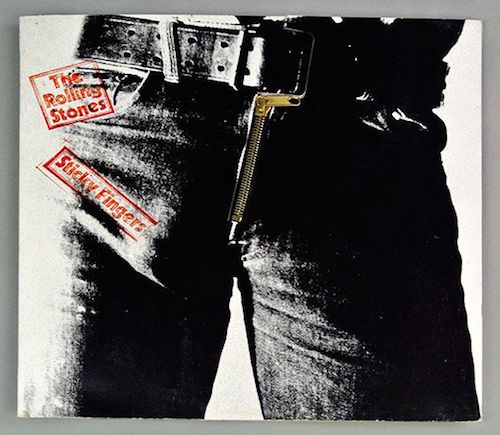 Their first album on their own label, first to use the famous logo, first to fully feature Mick Taylor–and one of their best. It was released on this date.
Read More