Tag "rod stewart cyndi lauper"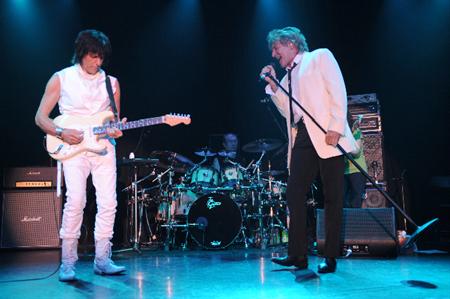 Few singers seem to relish sharing the spotlight with their fellow artists more than Rod the Mod does. We've pulled together some of the best.
Read More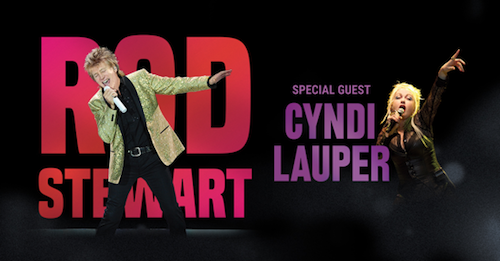 Following their successful tour of last year, the two singers are heading out on a 22-date North American outing, beginning in June. We have all the dates!
Read More