Tag "robert plant 2018 tour dates"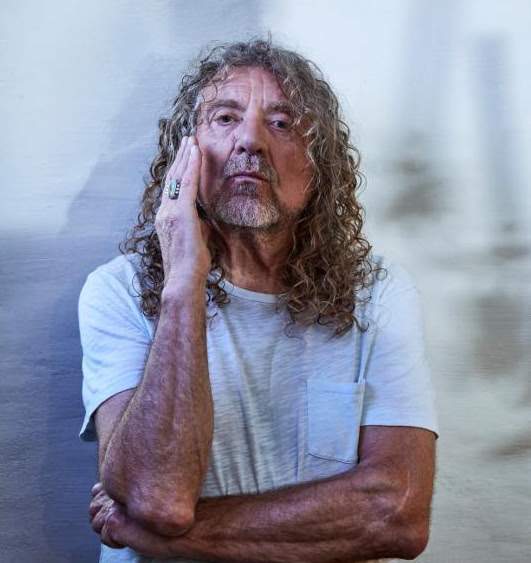 With his new album, 'Carry Fire,' set for an October release, Plant is gearing up for a Feb.-March tour. Also: watch the newest video from the album!
Read More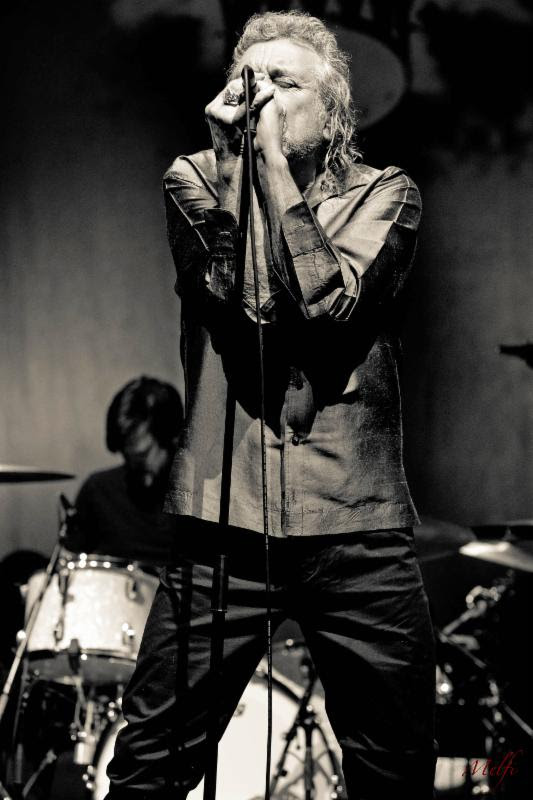 Continuing to support last year's 'Carry Fire' album, Plant and his band have added a handful of new North American dates in the fall.
Read More