Tag "ritchie valens death"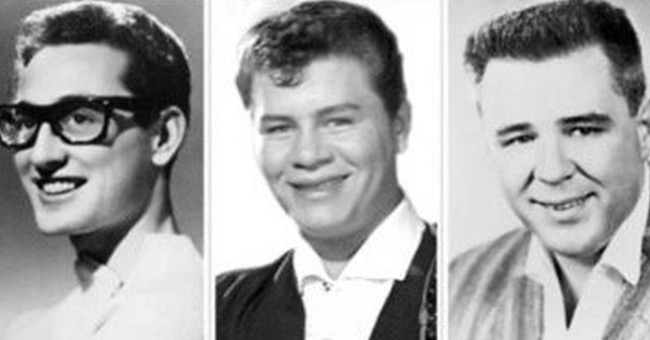 For young rock 'n' roll fans, the deaths of Buddy Holly, Ritchie Valens and the Big Bopper was a huge shock. What was it like to actually see them?
Read More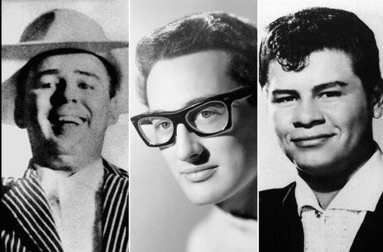 It was the day when the new youthful music first met the cold fact of death.
Read More