Tag "Randy Bachman american woman"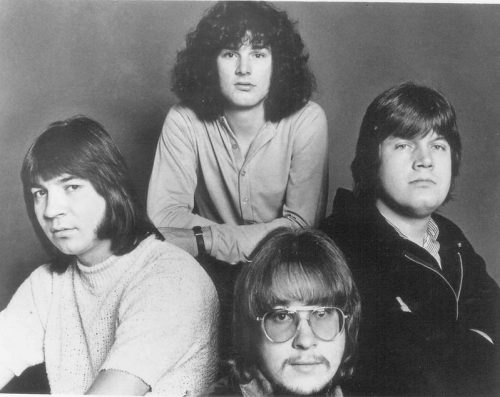 The Canadian band had been scoring with ballads like "These Eyes" and "Laughing." Now they wanted to rock. American Woman introduced a new Guess Who.
Read More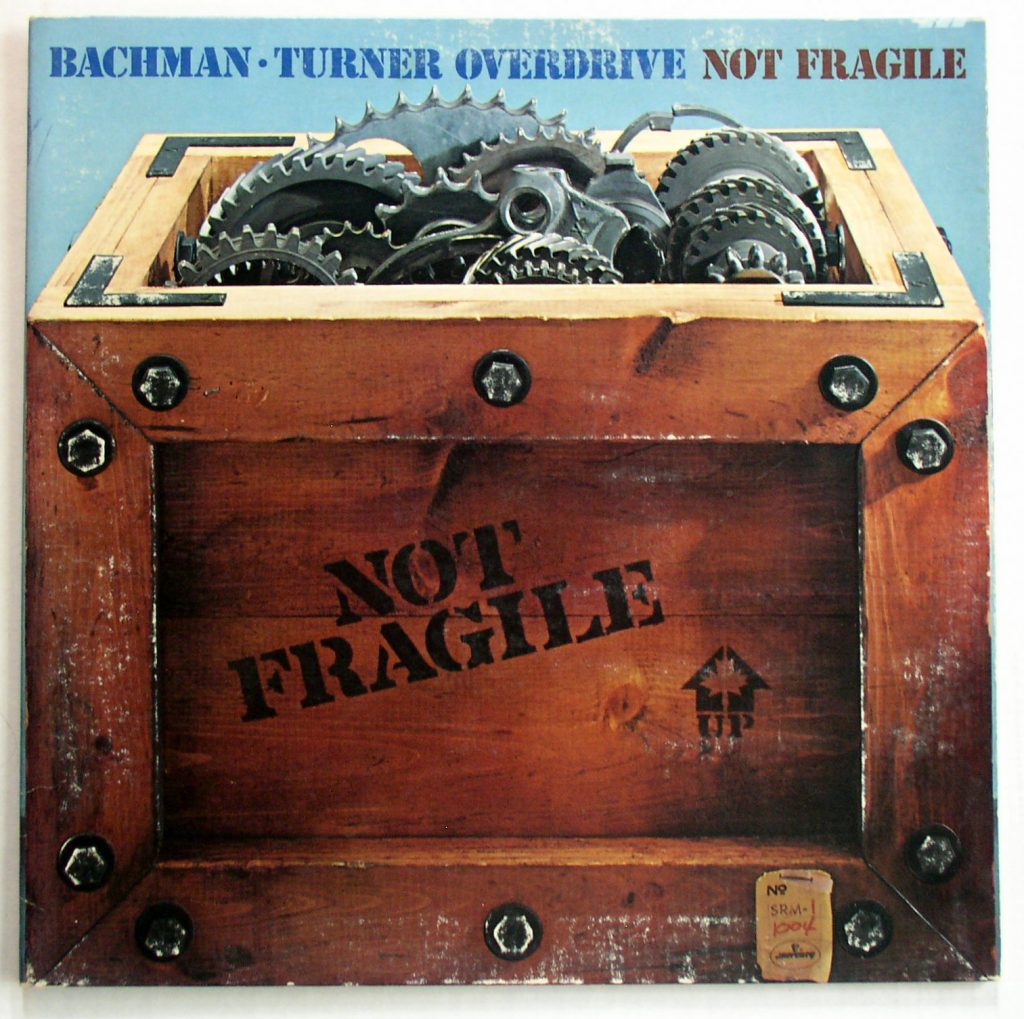 In the second half of our extensive conversation, the Canadian rock great tells the story of his biggest hits with two legendary bands.
Read More