Tag "Randy Bachman american woman"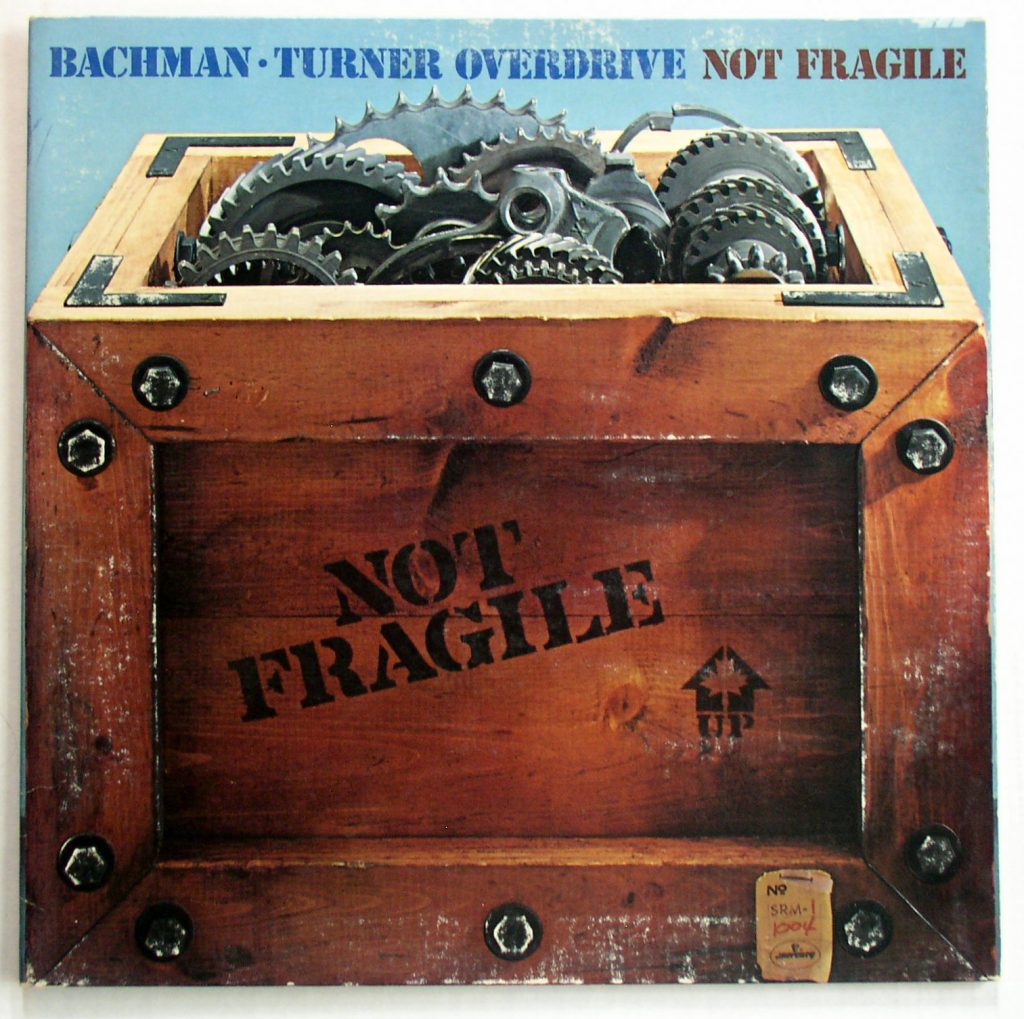 In the second half of our extensive conversation, the Canadian rock great tells the story of his biggest hits with two legendary bands.
Read More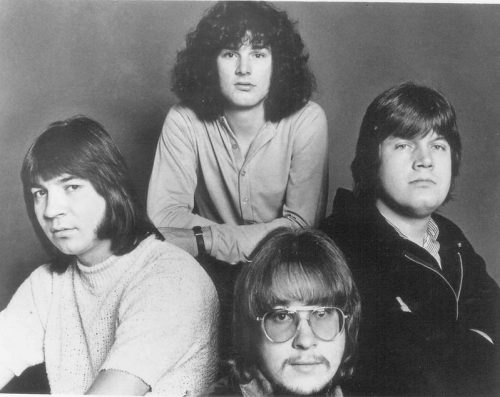 The Canadian band had been scoring with ballads like "These Eyes" and "Laughing." Now they wanted to rock. American Woman introduced a new Guess Who.
Read More