Tag "procol harum 50th anniversary"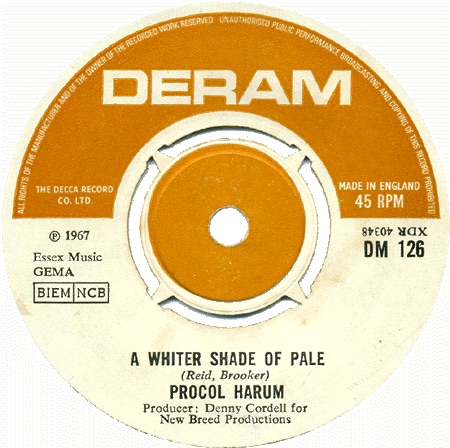 To this day, fans still debate the meaning of the song. But more than half a century after its release, it remains one of the most popular of all-time.
Read More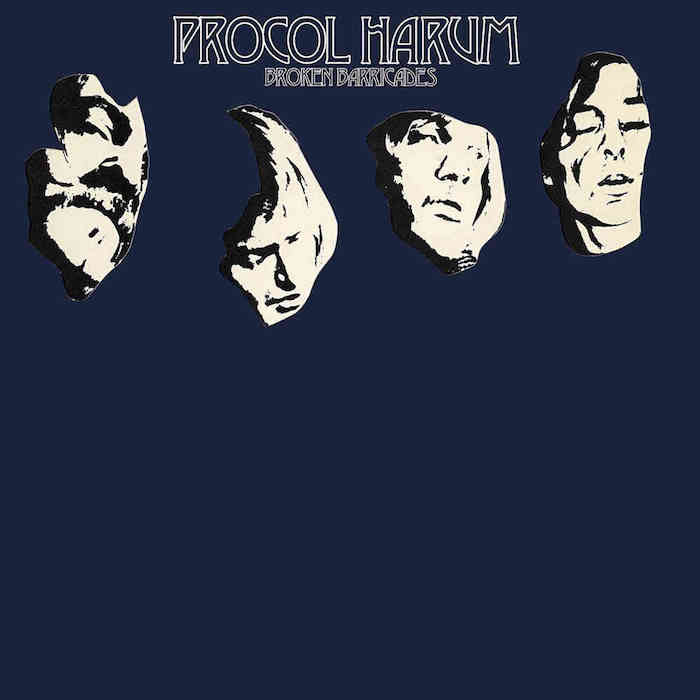 The band's fifth album was released in 1971 and was the last to feature guitarist Robin Trower in the lineup. It now includes 32 unreleased tracks.
Read More