Tag "prince rogers nelson"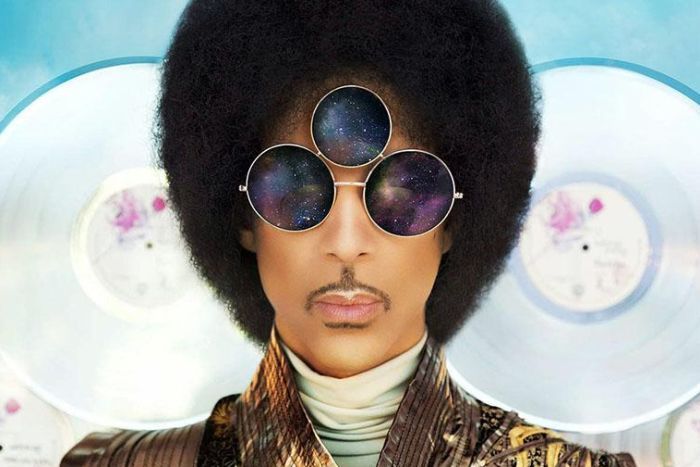 The artist known as rock-funk royalty treated Toronto fans to 2 stunning solo shows that included his hits, choice LP tracks and very cool covers less than a month before he died
Read More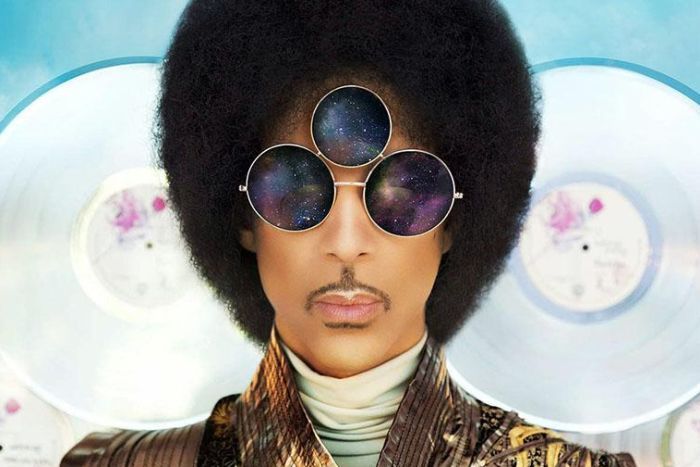 Update (March 25): Prince continues to set the rules. He's announced two Toronto concerts for tonight (Friday, March 25). Click here. Some 200 lucky and influential New Yorkers were treated to both news from and music by Prince last Friday night (3/18).
Read More