Tag "peter asher james taylor"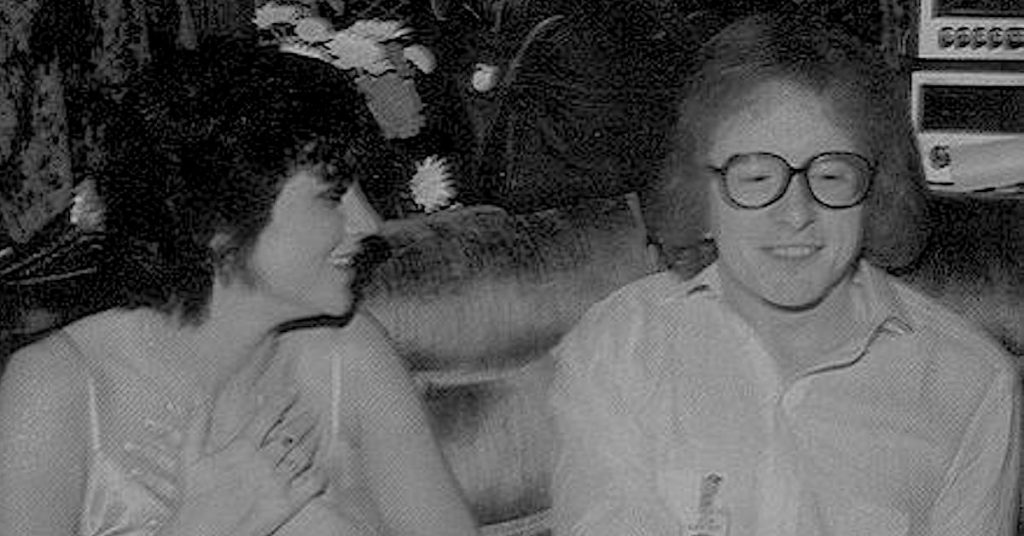 In our detailed interview, the master producer talks about his work with Ronstadt, James Taylor, Bonnie Raitt and more
Read More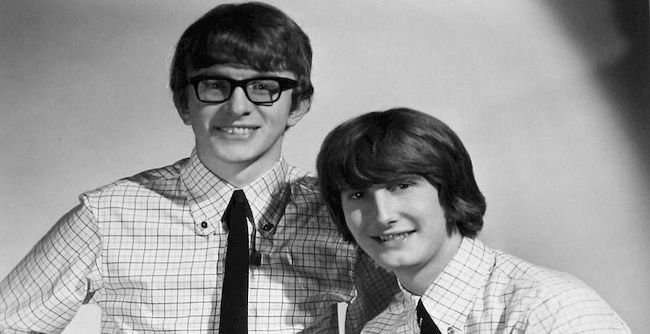 He arrived with the British Invasion as half of Peter and Gordon, then went on to produce such greats as James Taylor and Linda Ronstadt. Pt. 1 of our chat.
Read More