Tag "peter and gordon"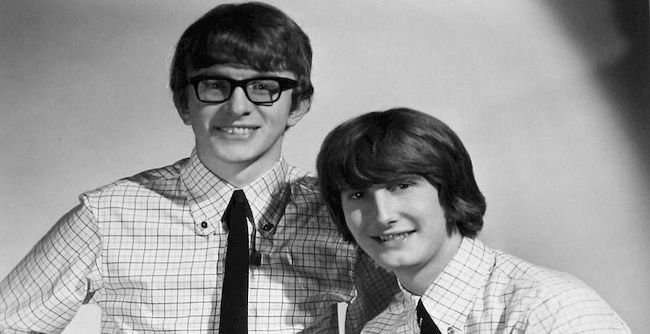 He arrived with the British Invasion as half of Peter and Gordon, then went on to produce such greats as James Taylor and Linda Ronstadt. Pt. 1 of our chat.
Read More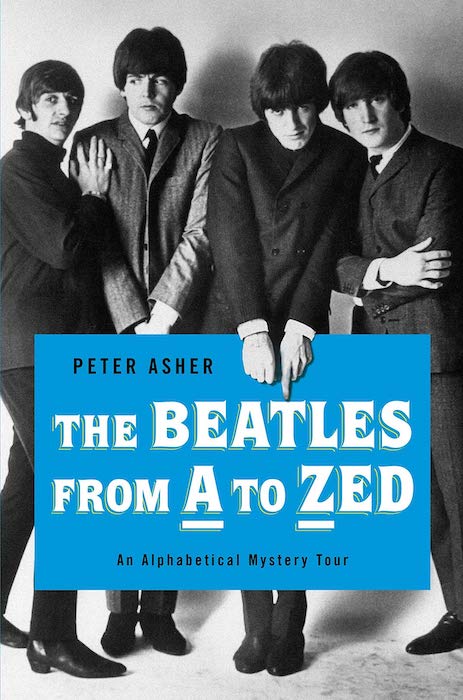 The Peter and Gordon singer shares his memories and insights about the Fab Four, weaving his reflections into a whimsical alphabetical journey.
Read More