Tag "paul westerberg"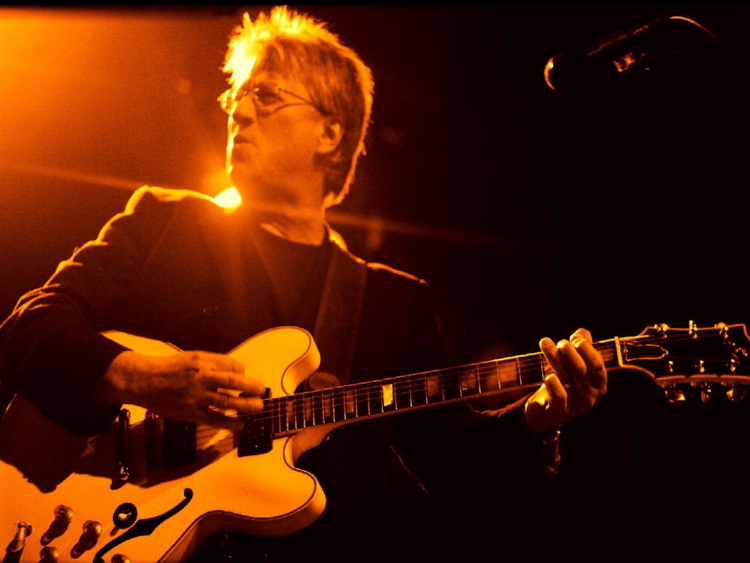 In our interview, he discusses the brief Buffalo Springfield reunion (and possible album), and Poco. "We were creating a brand-new sound, basically"
Read More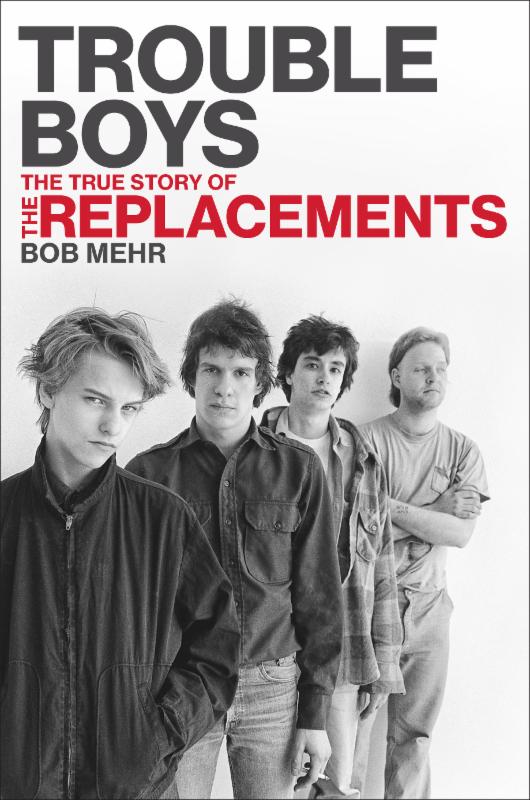 The Replacements were one of the most beloved, tuneful and rebellious 1980s indie bands. The author tour to plug their bio features musical + other guests.
Read More