Tag "new radiohead album"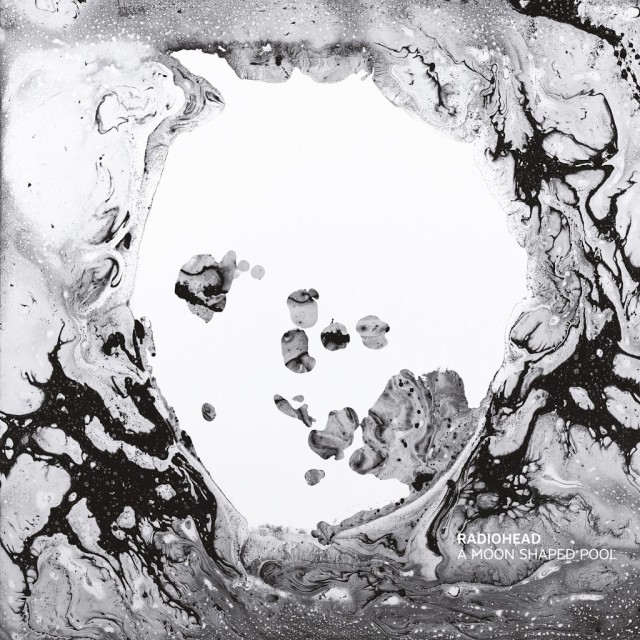 The new album is available via download and on only a short list of streaming services. After placing 2 songs on Spotify, the band has had a change of heart
Read More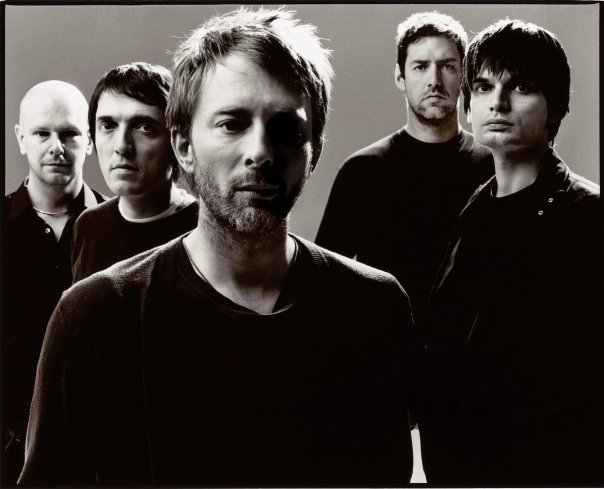 Radiohead is back on the road after a four-year hiatus. The band also has a new album coming soon.
Read More