Tag "neil young vinyl reissues 2017"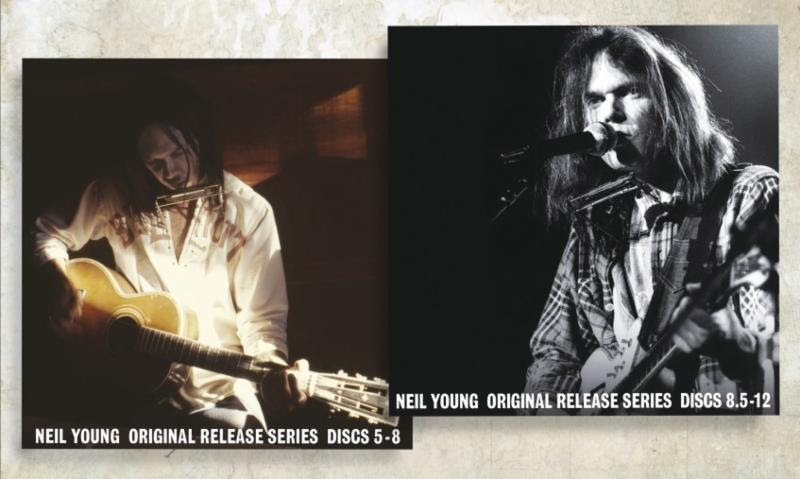 Two new boxed sets will make long-out-of-print albums from Young's prolific mid-'70s period available again on CD and vinyl.
Read More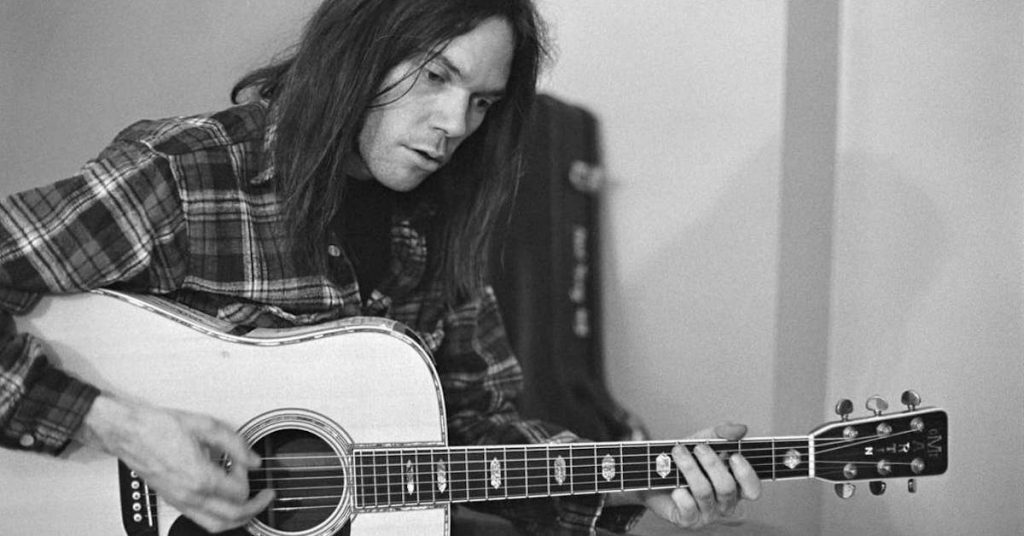 Five of his best albums from the fertile 1970s are coming back to vinyl next week. We have pre-order links for all of them!
Read More