Tag "mindbenders game of love"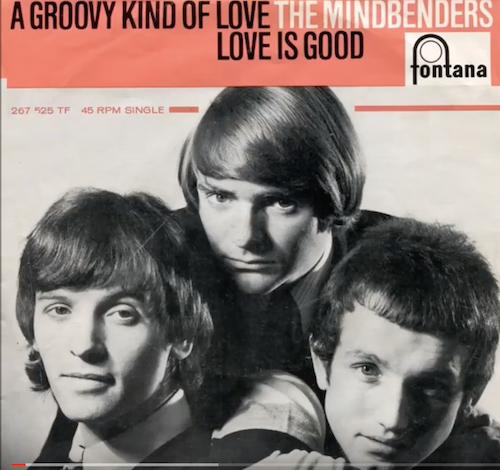 Two related British "one-hit wonder" bands had to come and go before one of their members finally found lasting success. It's a groovy tale indeed!
Read More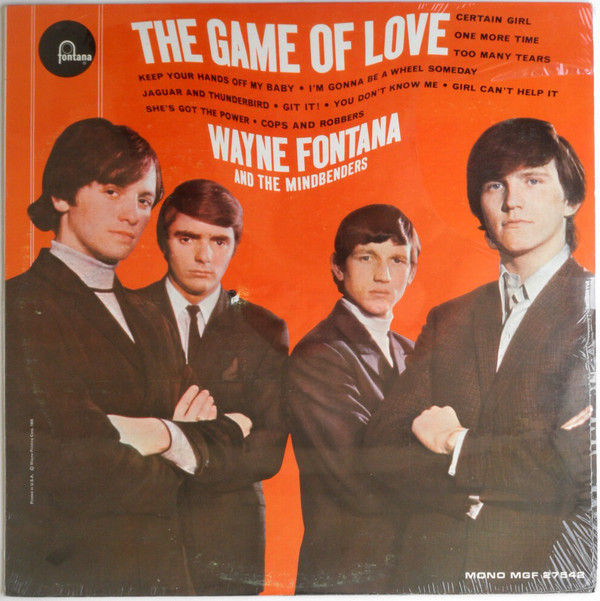 The singer left the group in frustration after they scored their sole big hit, and they went on to have another without him.
Read More