Tag "magpie salute eddie harsch dies"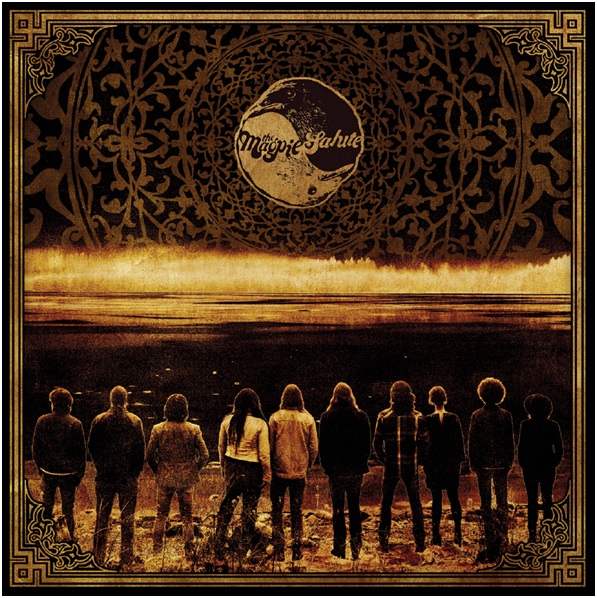 The Black Crowes spinoff band featuring Rich Robinson, Marc Ford and Sven Pipien is releasing their debut album and touring extensively. We have the dates!
Read More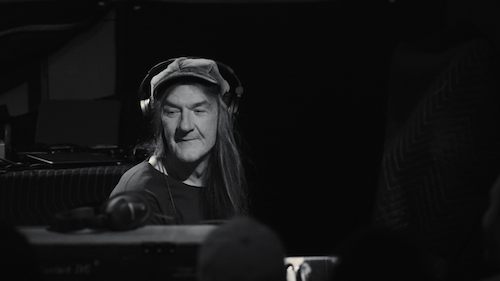 The longtime member of the beloved classic rock jam band passed away on the eve of the debut tour by the spinoff band the Magpie Salute.
Read More