Tag "lulu b.b. king's 2017"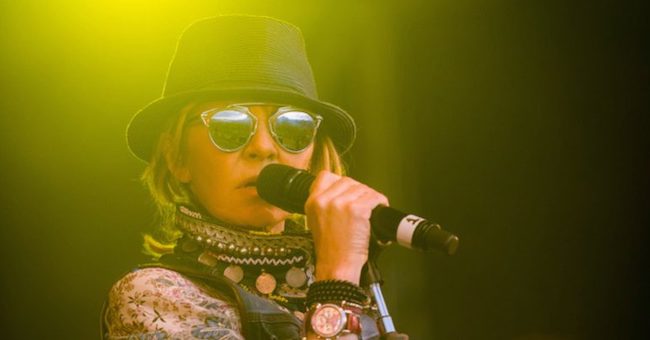 50 years ago a teenaged girl from Scotland had a #1 hit that is still loved today. At a NYC concert, she sounded better than ever.
Read More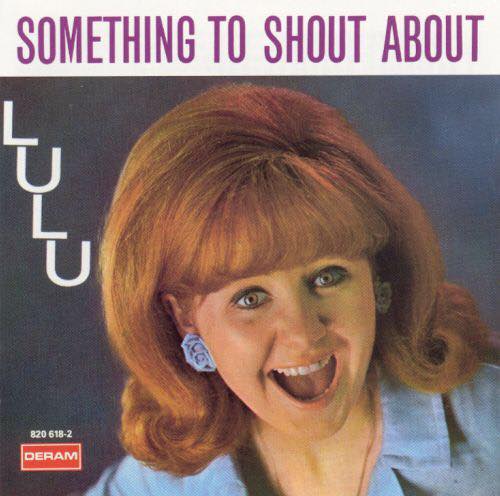 A full 50 years after her smash hit from a landmark movie, the Scottish singer is playing her first-ever headlining dates in the U.S.
Read More