Tag "let it bleed album"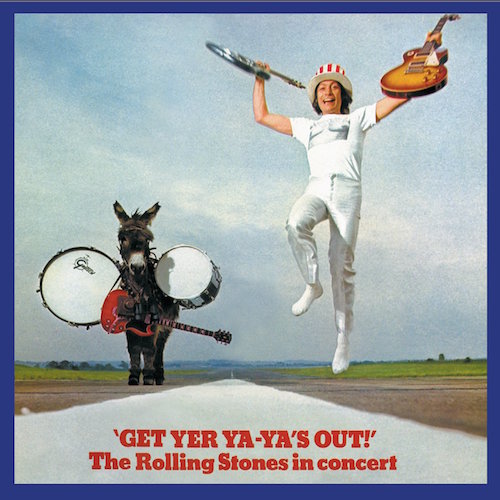 The late Lester Bangs had "no doubt that it's the best rock concert ever put on record." Decades later, our writer feels that's still true
Read More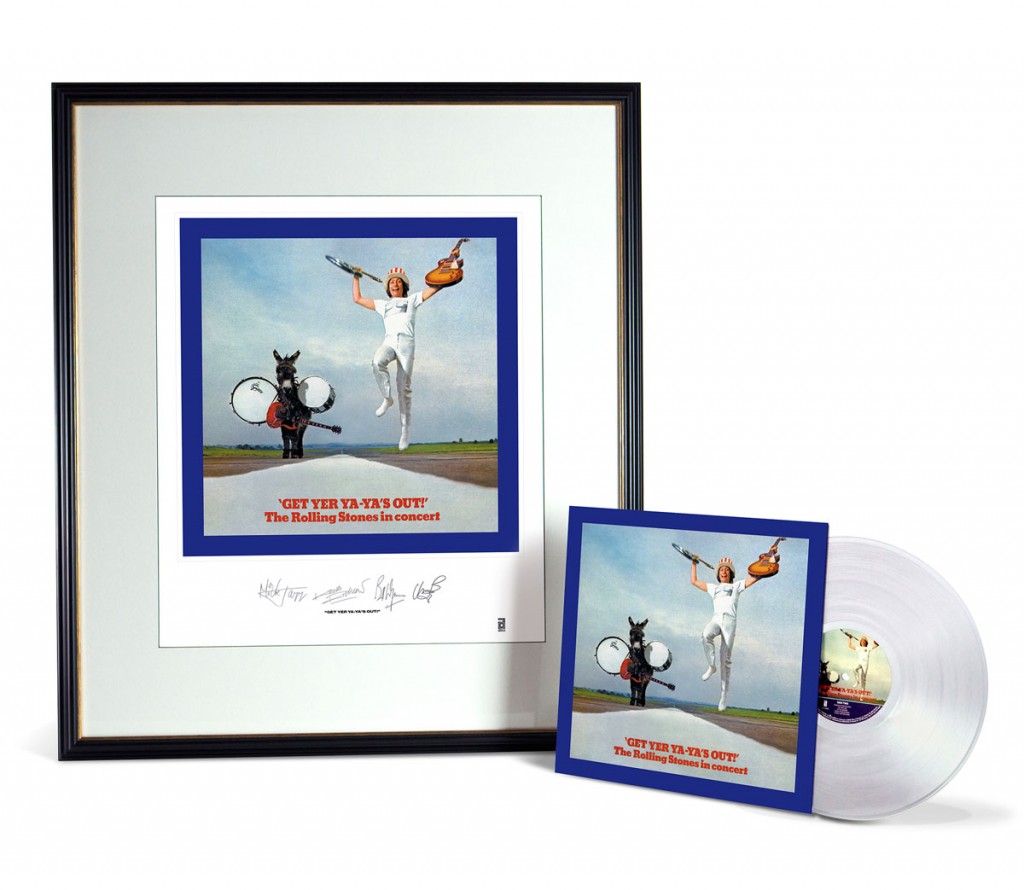 Love The Rolling Stones? Enter our latest contest to win a limited-edition signed litho of the Get Yer Ya-Ya's Out! cover plus a clear-vinyl copy of the iconic live LP. These items are an example of the special and valuable prizes our Best Classic Bands giveaways will offer on a regular basis.
Read More