Tag "johnny cash american recordings"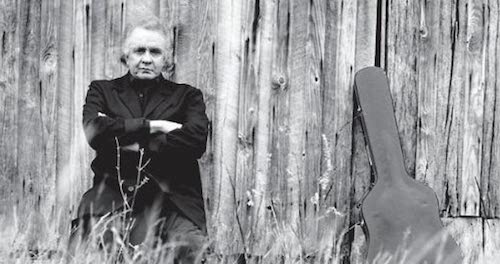 For one of his final recordings, Cash teamed with Tom Petty and the Heartbreakers. "I was with a bunch of people and we had fun," he said.
Read More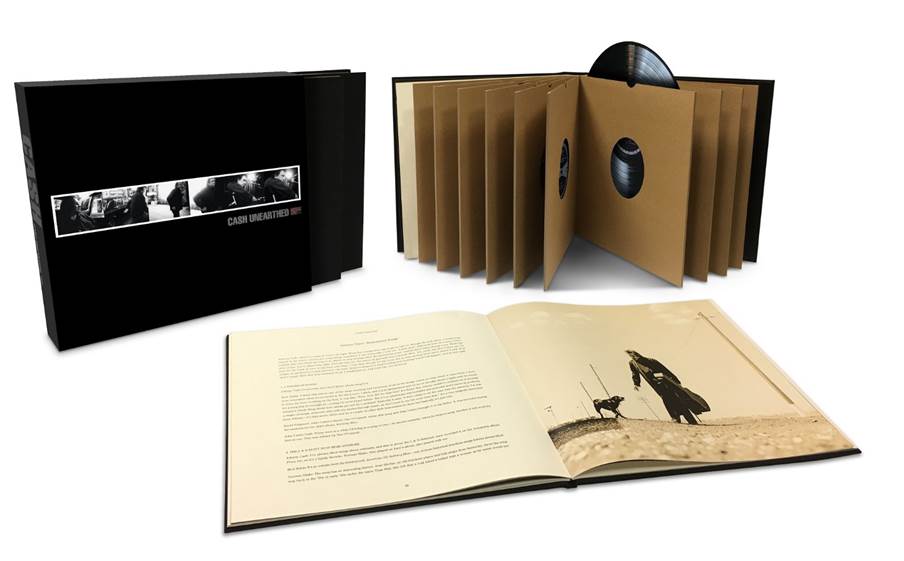 In the last decade of his career, Johnny Cash recorded a series of raw, stripped-down albums with producer Rick Rubin. Here they are on 9 LPs.
Read More