Tag "john sebastian arlen roth"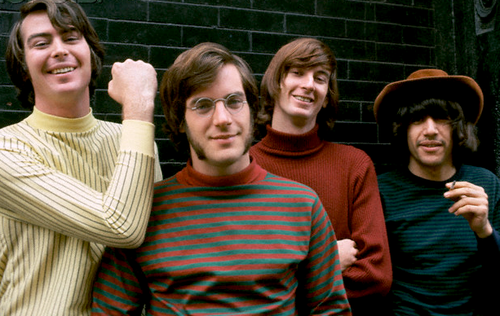 After refusing to re-record his old hits with the Lovin' Spoonful for decades, John Sebastian did just that with guitarist Arlen Roth. He tells us why.
Read More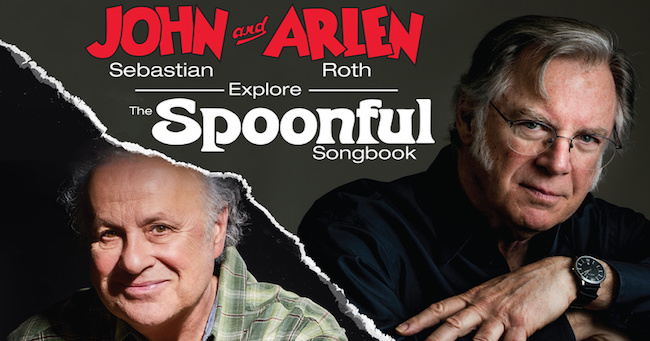 "I'd left the material alone for 50 years," says the former Spoonful frontman, until his guitarist friend suggested they'd be ripe for new interpretations.
Read More