Tag "jimi hendrix wild thing"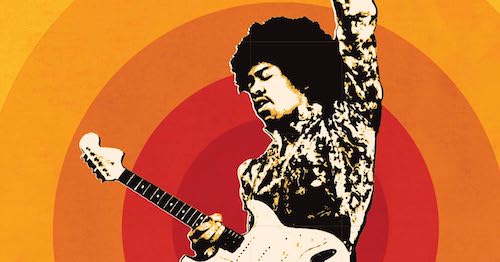 As the opening act for the Mamas and the Papas, he was still virtually unknown when he took the stage. Not for long though.
Read More
From its bent, distorted, shocking opening note to the ocarina solo to Reg Presley's distinctive snarling vocal, it was one of the cornerstones of garage-rock.
Read More